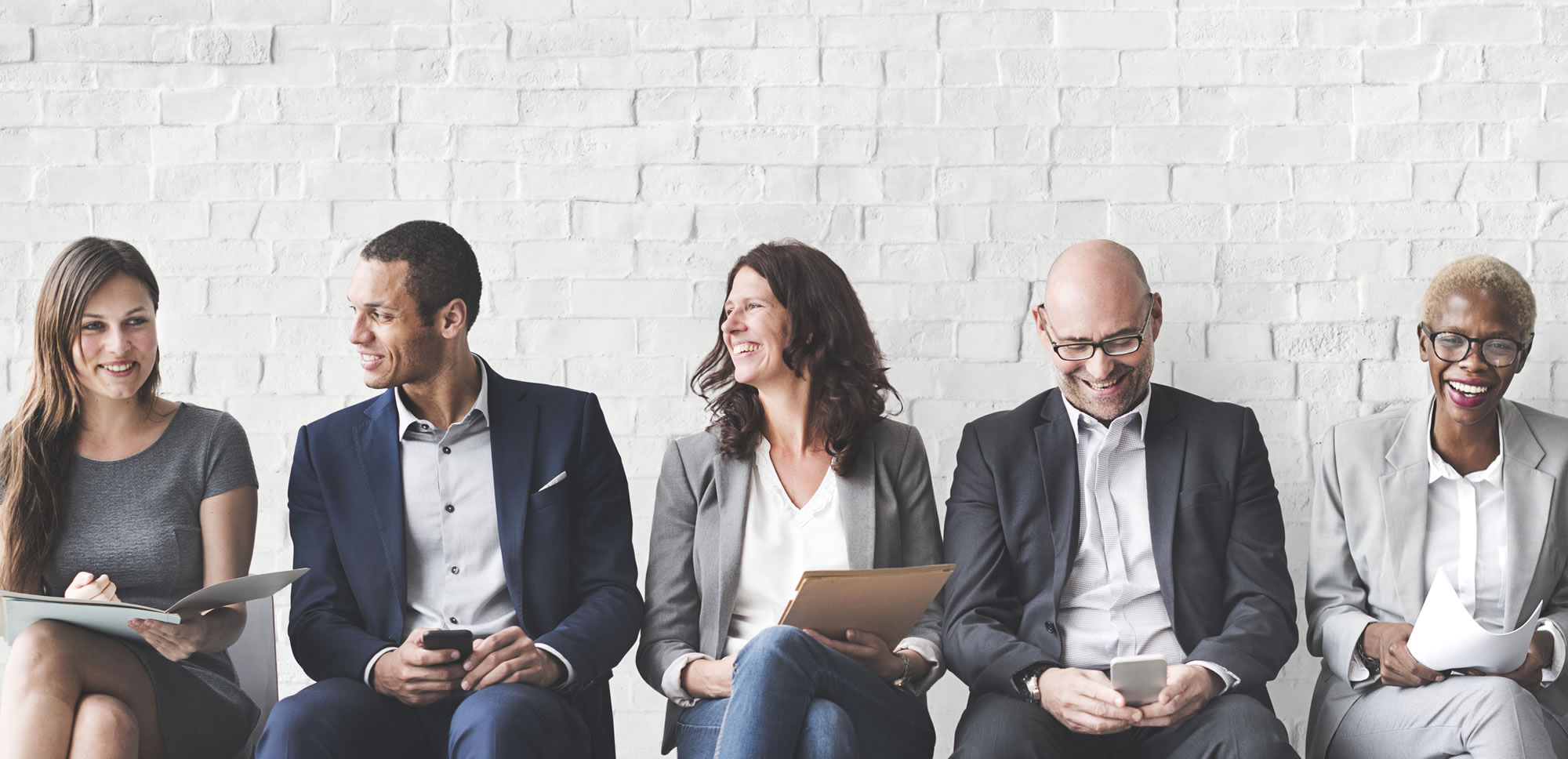 Hanson Financial Services
Since 1998 we have provided specialist and tailored
financial planning.
wealth management.
business protection.
tax planning.
mortgage advice.
Financial services for individuals and businesses tailored to your unique needs, goals and circumstances.
Speak to an Adviser
Helping clients to achieve their goals.
Are you looking to bring more focus to your wealth and finances? At Hanson Financial Services, our goal is to bring greater clarity to your goals and help you move towards them.
Whether you need help with your pensions, financial protection, investment planning or other area of financial advice, our team is at hand to assist. Our process is very simple.
You tell us about your current situation and about your financial objectives and when you want to achieve them. We then develop a practical plan designed to help you meet those objectives. We'll discuss the plan with you and agree on the course of action you want to take.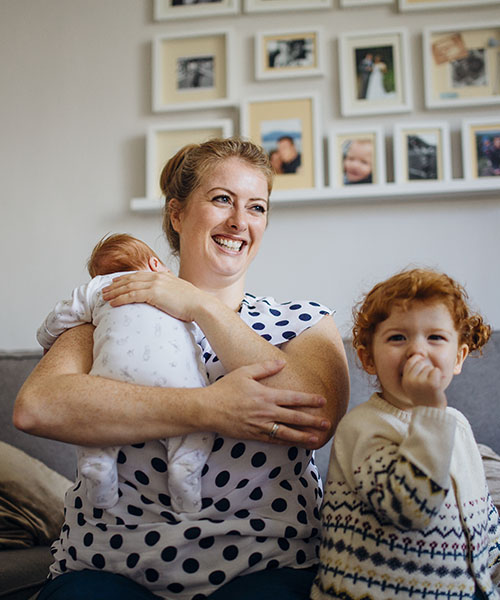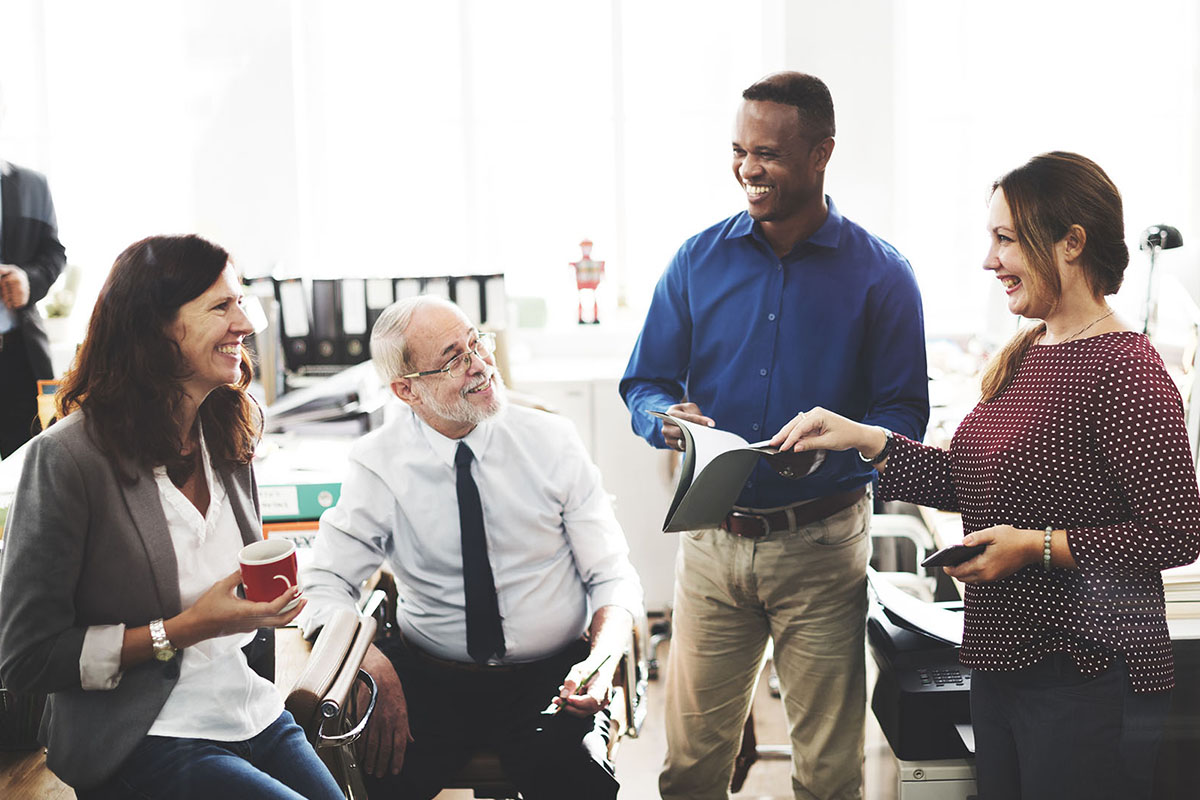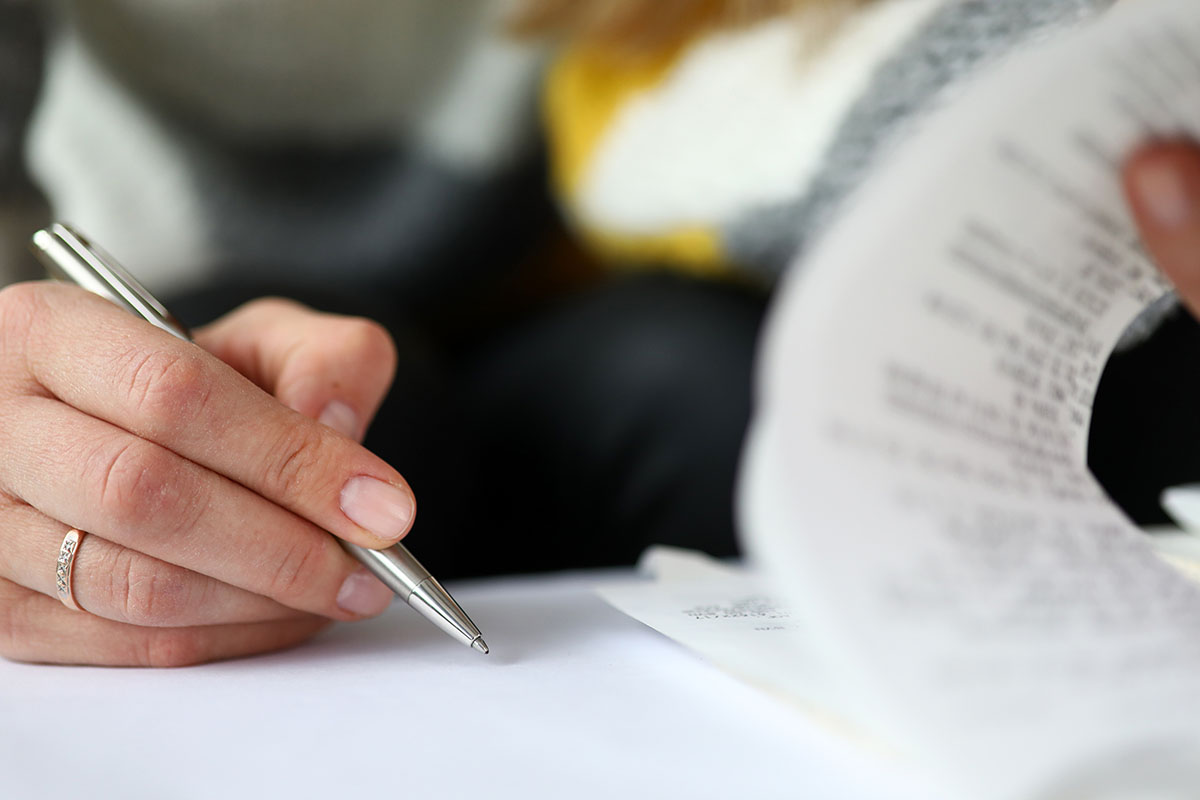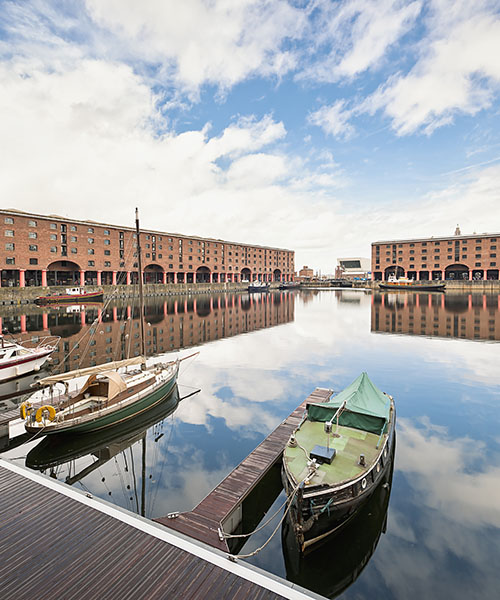 Our approach is simple and straightforward
1. Your current situation
We talk about where your wealth and finances currently stand to determine your "starting point".
2. Your financial objectives
Next, we talk about where you want to "take" your finances - the destination you want to go and your objectives.
3. Develop a practical plan
This is where we develop a roadmap - a financial plan to take you in the right direction.
I found Sanjay particularly helpful and extremely patient: my options were spelled out in plain, jargon free English. Sanjay was not the first pensions advisor I had spoken to but he was the most straight forward and down to earth.
Client, Based in Merseyside
If anyone is looking for a professional who is both knowledgeable and trustworthy then Sanjay fits that perfectly. Everything was made simple and fully explained with nothing being too much effort. Sanjay sorted not only all my previous pensions but also those of my wife. Couldn't be happier
Client, Based in Merseyside
Whereas a number of other local advisors I contacted were not really interested in my particular circumstances as they would not be handling the actual transfer, Sanjay was willing to help from the start. Once engaged, Sanjay's questions made me really think about my financial future and other options, and the final report was far more thorough and detailed than I had expected. At the start this was a process I had to go through, whereas by the time I received the final report, it was a process that I was glad I had gone through and chosen Sanjay to guide me through it.
Client, Based in Cheshire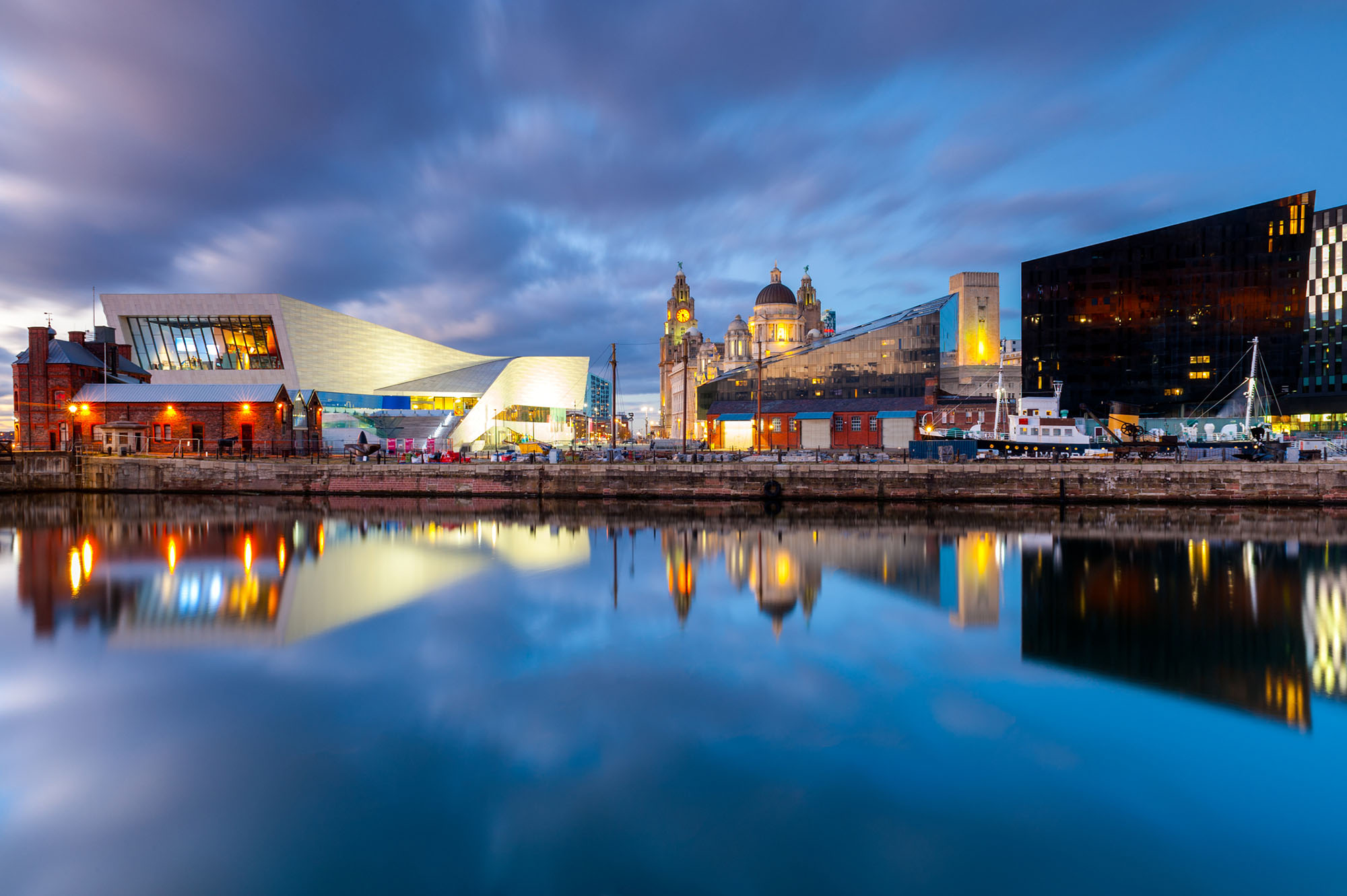 Practical financial planning advice to people, families and businesses in Liverpool and the surrounding area since 1998.
As financial advisers we provide individuals and businesses with advice on practical and relevant solutions to help them to meet their financial objectives. Some of the key areas we advise on are listed below. Of course, we'll be happy to discuss your own personal situation and goals with you.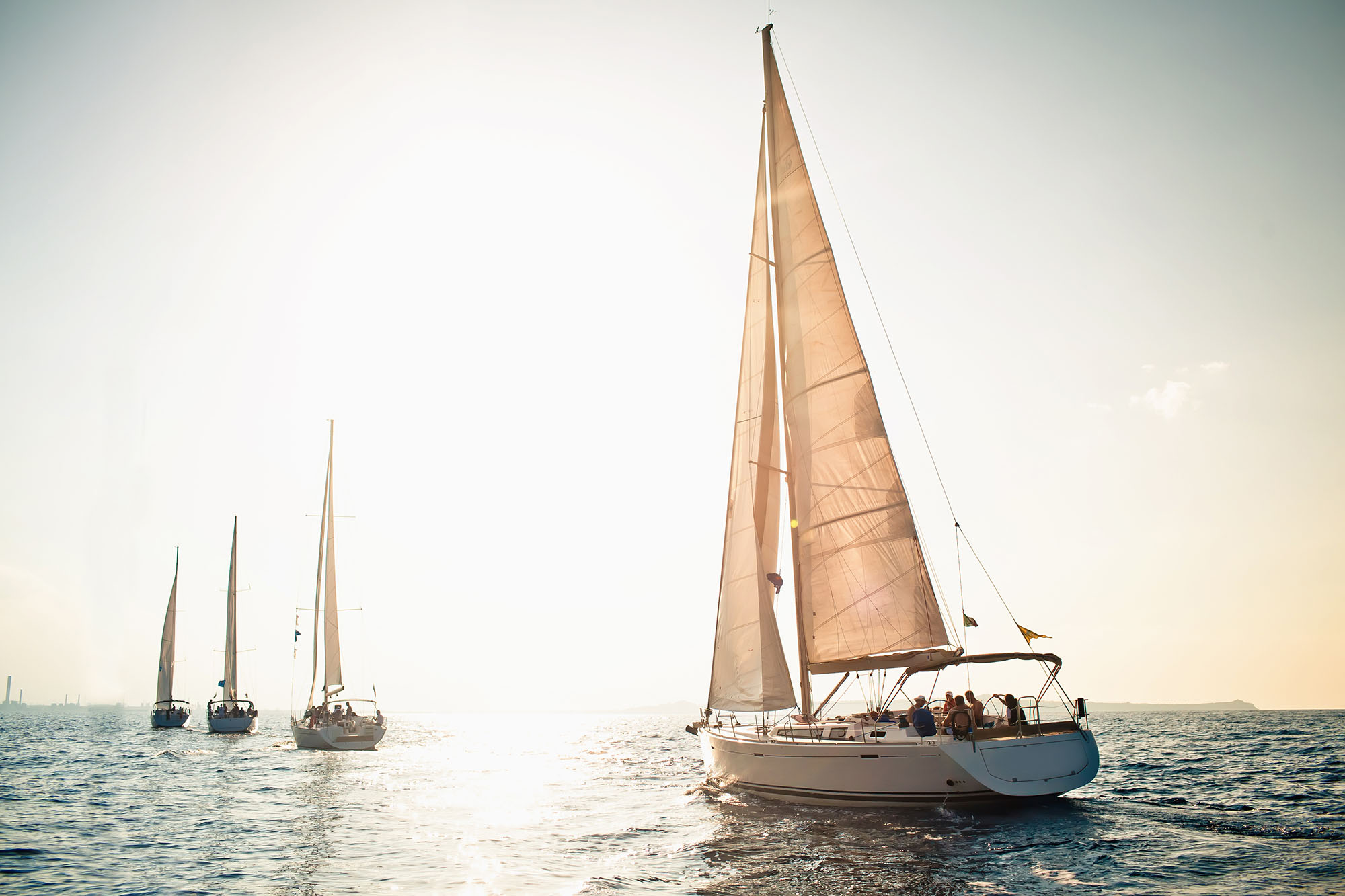 Financial Planning
Looking to make the best financial decisions across your lifetime? We help by bringing everything together under one cohesive plan which moves you towards your goals.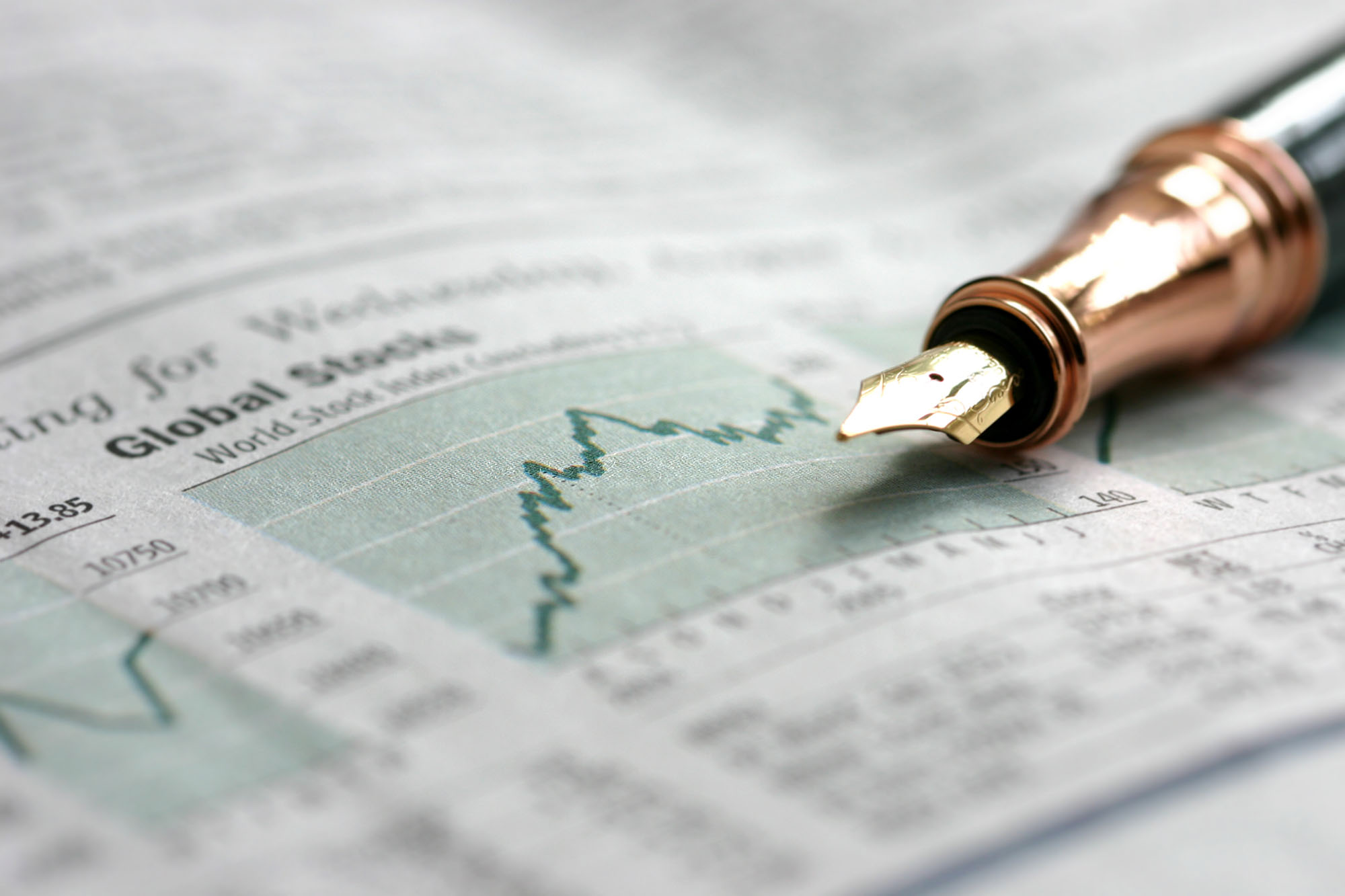 Savings & Investments
Do you want to grow your wealth? At Hanson, our team can help you craft an investment strategy which mitigates risk and maximises returns.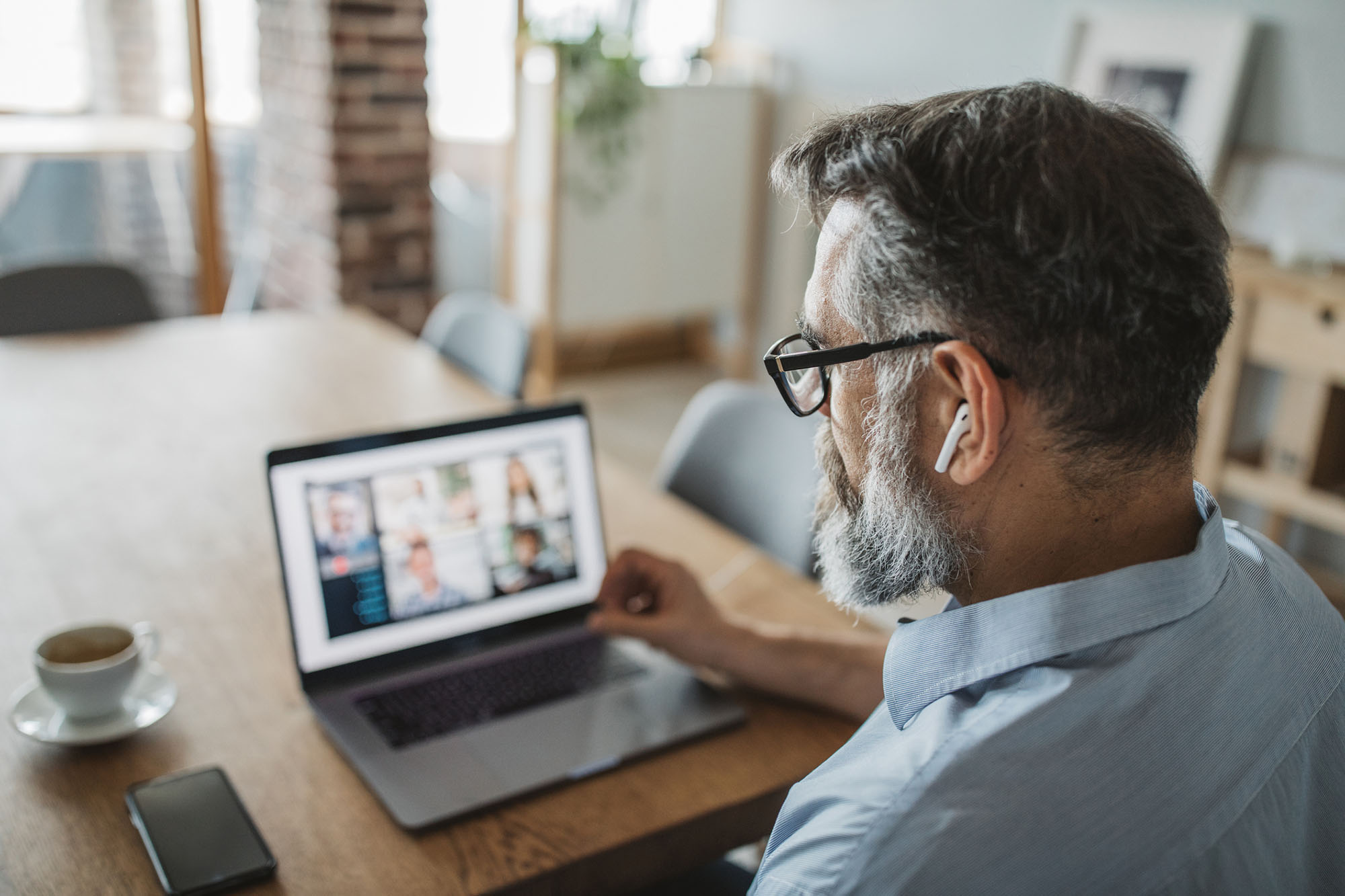 Wealth Management
How do you keep your wealth safe and stored in a tax-efficient way? Our in-house specialists provided the ongoing analysis you need to discern the answers.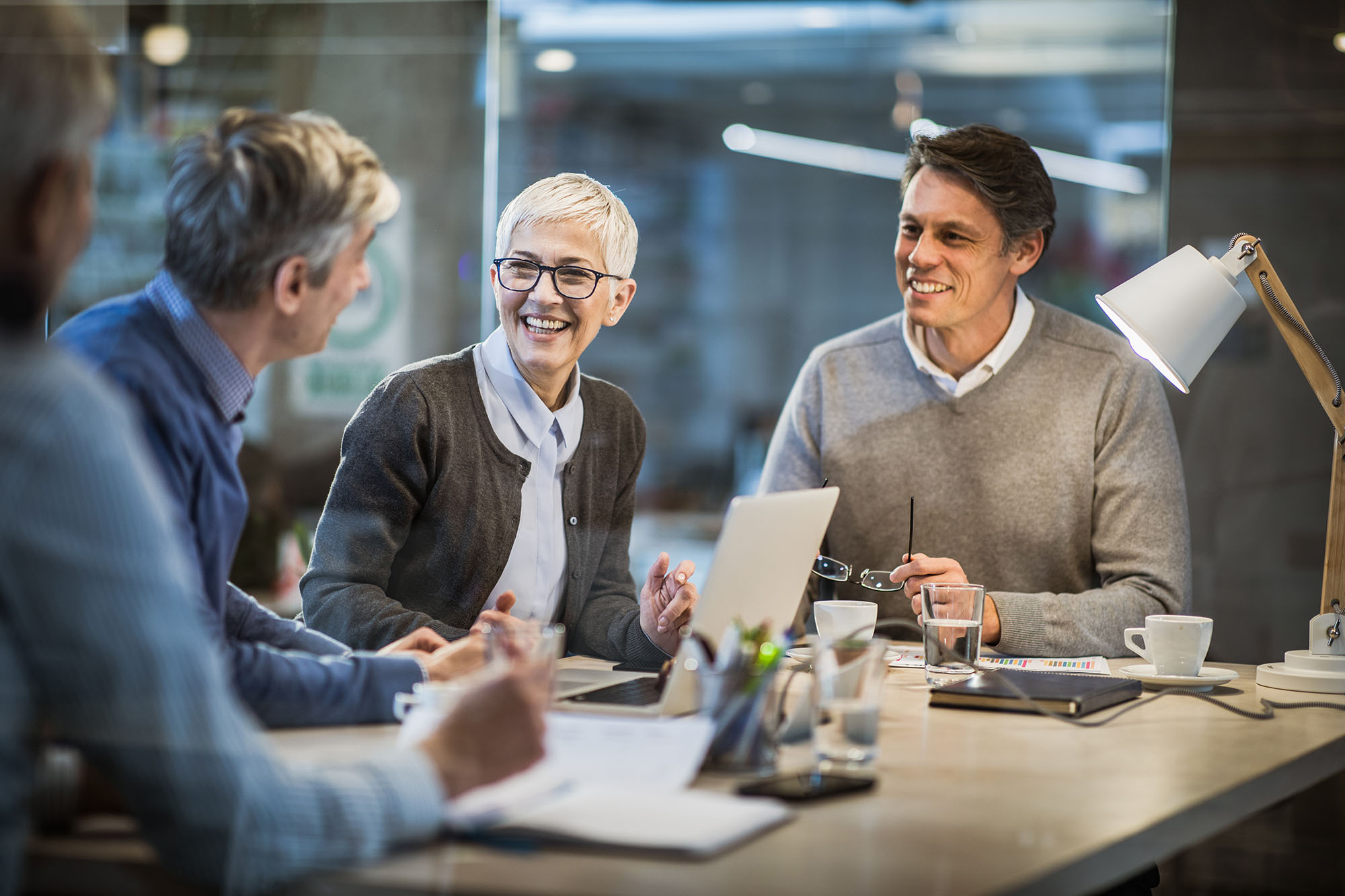 Pensions & Retirement
How much do you need for retirement, and how do you get there? Should your income be an annuity or other option? We can help you sift through these complex questions.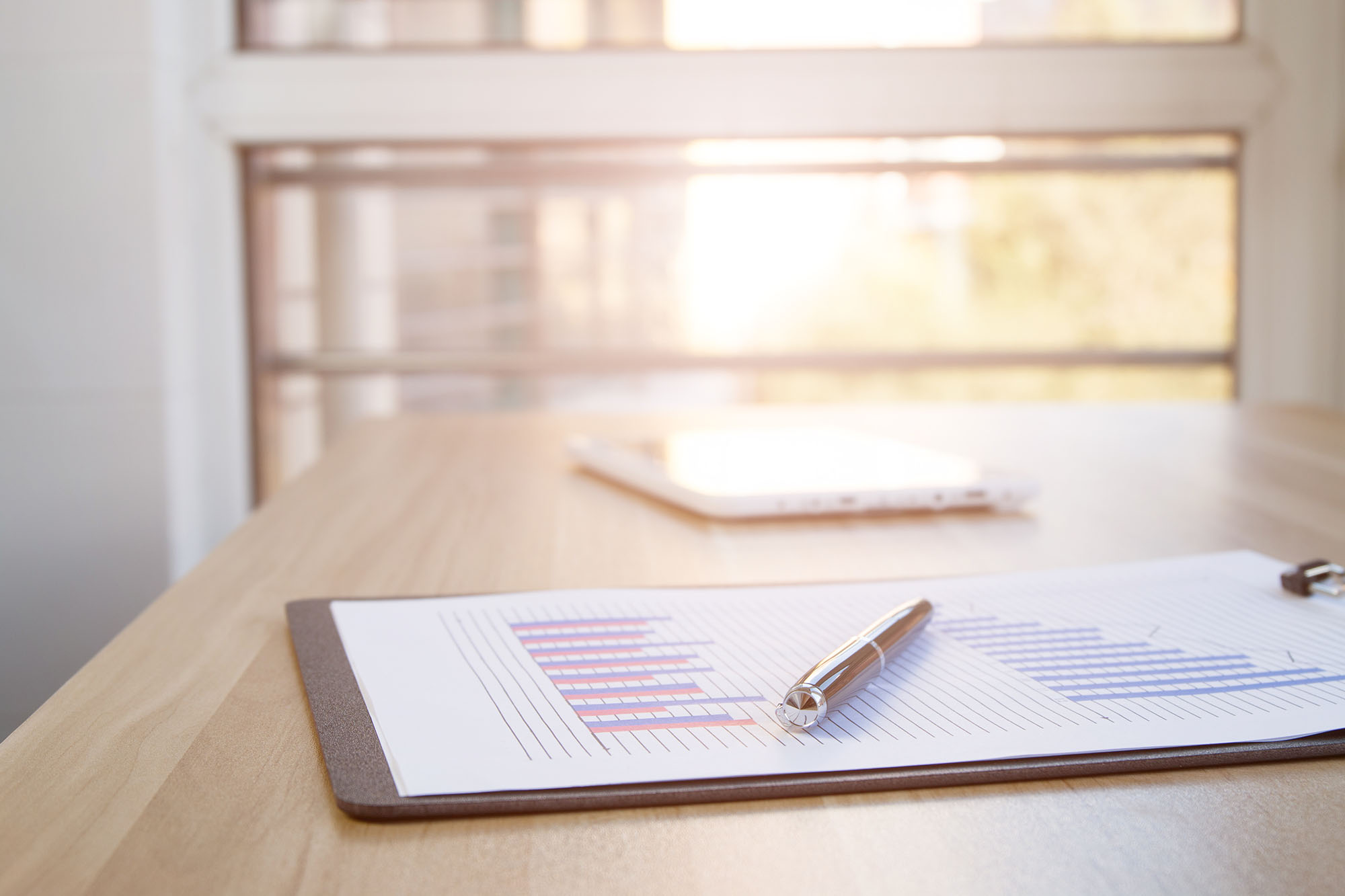 Tax Planning
Are you paying more tax than is really necessary? Our team provides the leading insight you need to regularly review your tax position and put money back in your pocket.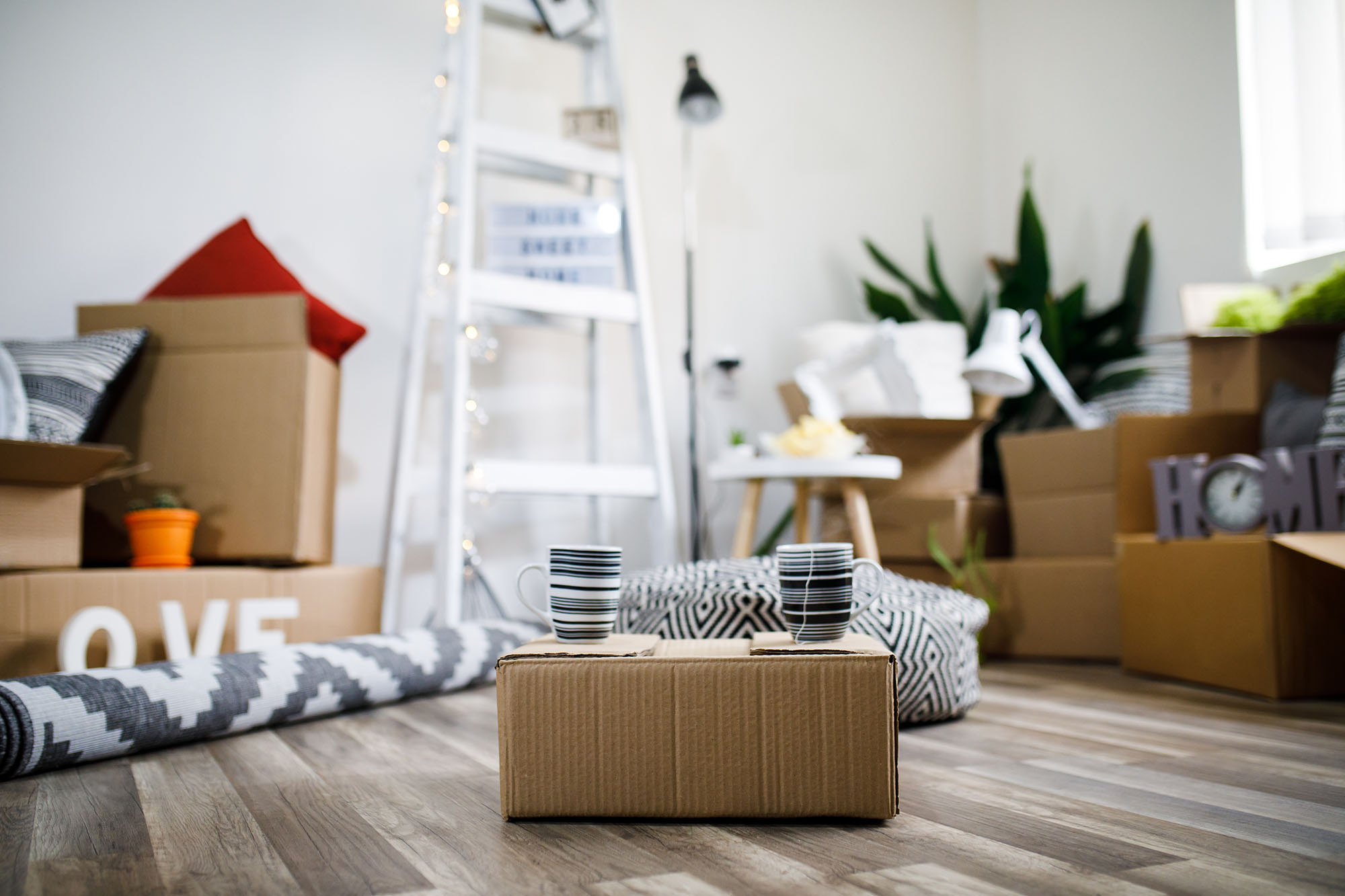 Mortgages
Need help buying your first home or getting a better mortgage deal? Give yourself the best range of options on the market with the help of an industry specialist.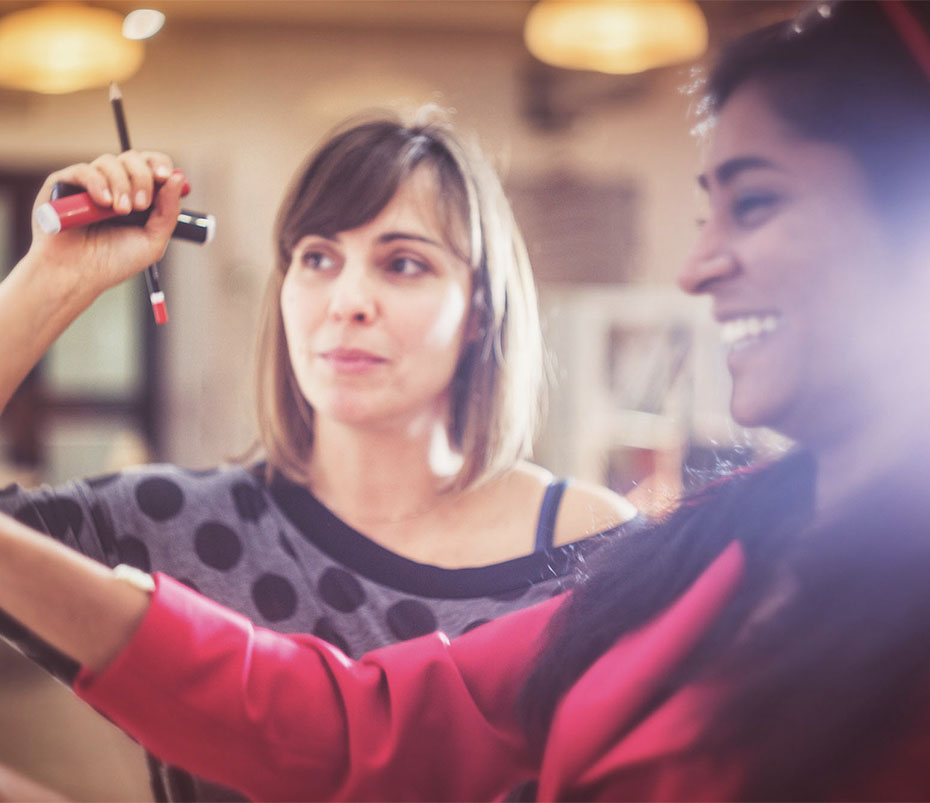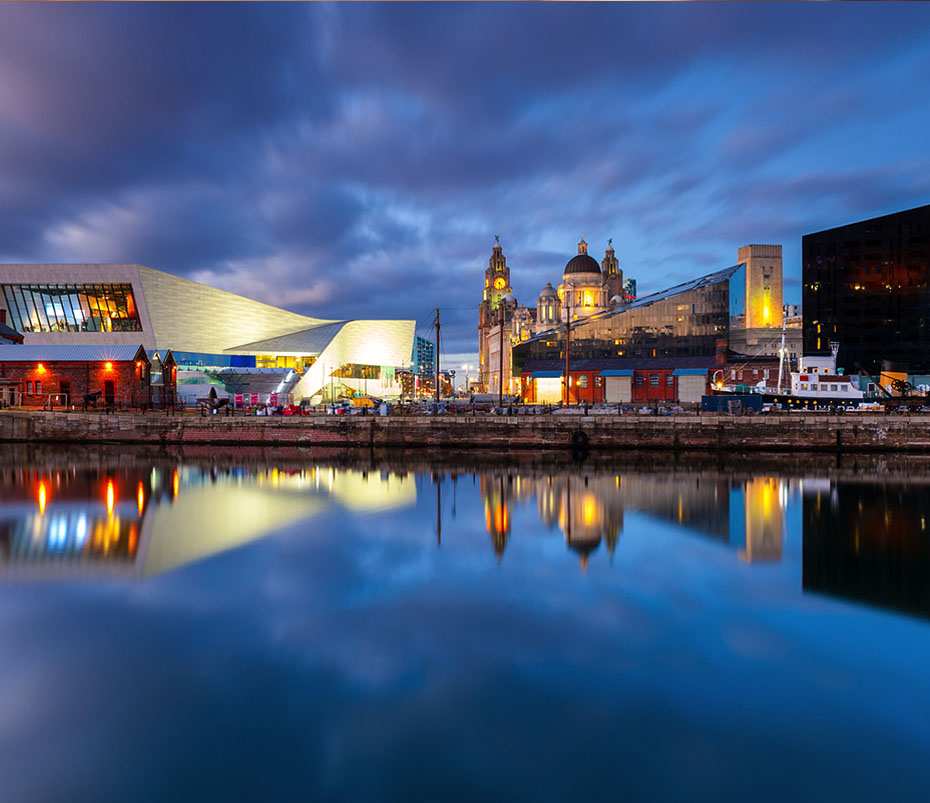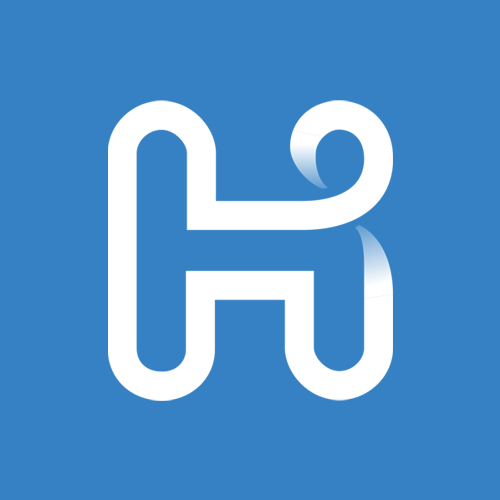 Established in 1998, the team at Hanson Financial Services has many years' experience.
With offices in Liverpool, Manchester and Chester, we provide advice across all of the North West, offering a wide range of services including investments, savings and mortgages.
We are committed to putting clients at the heart of everything we do and to developing long-term relationships. This is achieved by ensuring that we understand the individual needs of each client, and to implementing tailored financial plans to address those needs. At Hanson Financial Services, we also pride ourselves on the friendly and approachable nature of our advisers and staff, and on playing an integral part of the local community.
Sanjay Gambhir
Independent Financial Adviser
I have worked in the financial services sector since 2013 and my areas of expertise are retirement planning, investments and inheritance tax planning. I have been a member of the Chartered Insurance Institute since 2015, hold the Diploma in Regulated Financial Planning, and the Certificate in Pension Transfer Advice. I have been an approved Pension Transfer Specialist since 2018.
Graeme Hales
Senior Administrator
I have been a Senior Administrator with Hanson Financial Services since 2018, having worked in the financial sector since 2012 following six years working for the Centre for Public Health at Liverpool John Moores University. I always aim to provide a friendly and professional service for all our clients, being a point of contact in the office as well as dealing with all the administration needs of the office.
Michael Carlyle
Junior Financial Advisor
I joined Hanson Financial Services in February 2020. I have been working in the financial services industry since 1998 which has provided me with a broad knowledge and experience of a wide range of products. I hold the Chartered Insurance Institute Diploma in Financial Planning, Certificate in Pension Transfer Advice, Certificate in Advanced Mortgage Advice and Certificate in Equity Release.
News and insights on important financial matters which affect you.
Browse our latest articles and thought leadership here, bringing you important updates and unique perspectives on the latest developments in the world of financial advice and planning.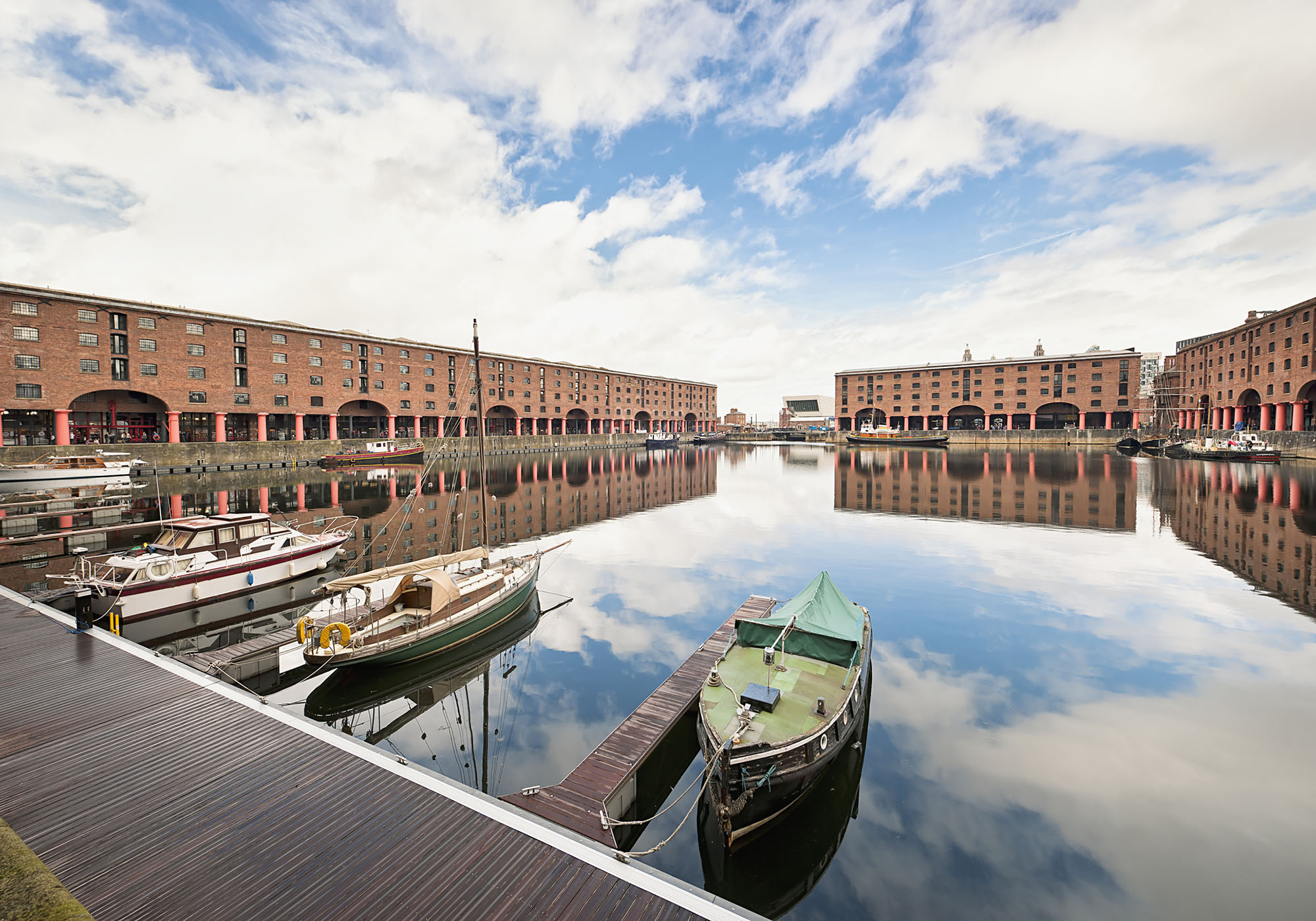 Oriel Chambers, 14 Water St, Liverpool L2 8TD
Speak to a member of our team today…
Registered Office: Ground Floor, Oriel Chambers, 14 Water St, Liverpool L2 8TD
Liverpool Office: 0151 708 7616
Manchester Office: 0161 401 0991
Chester Office: 01244 960 039