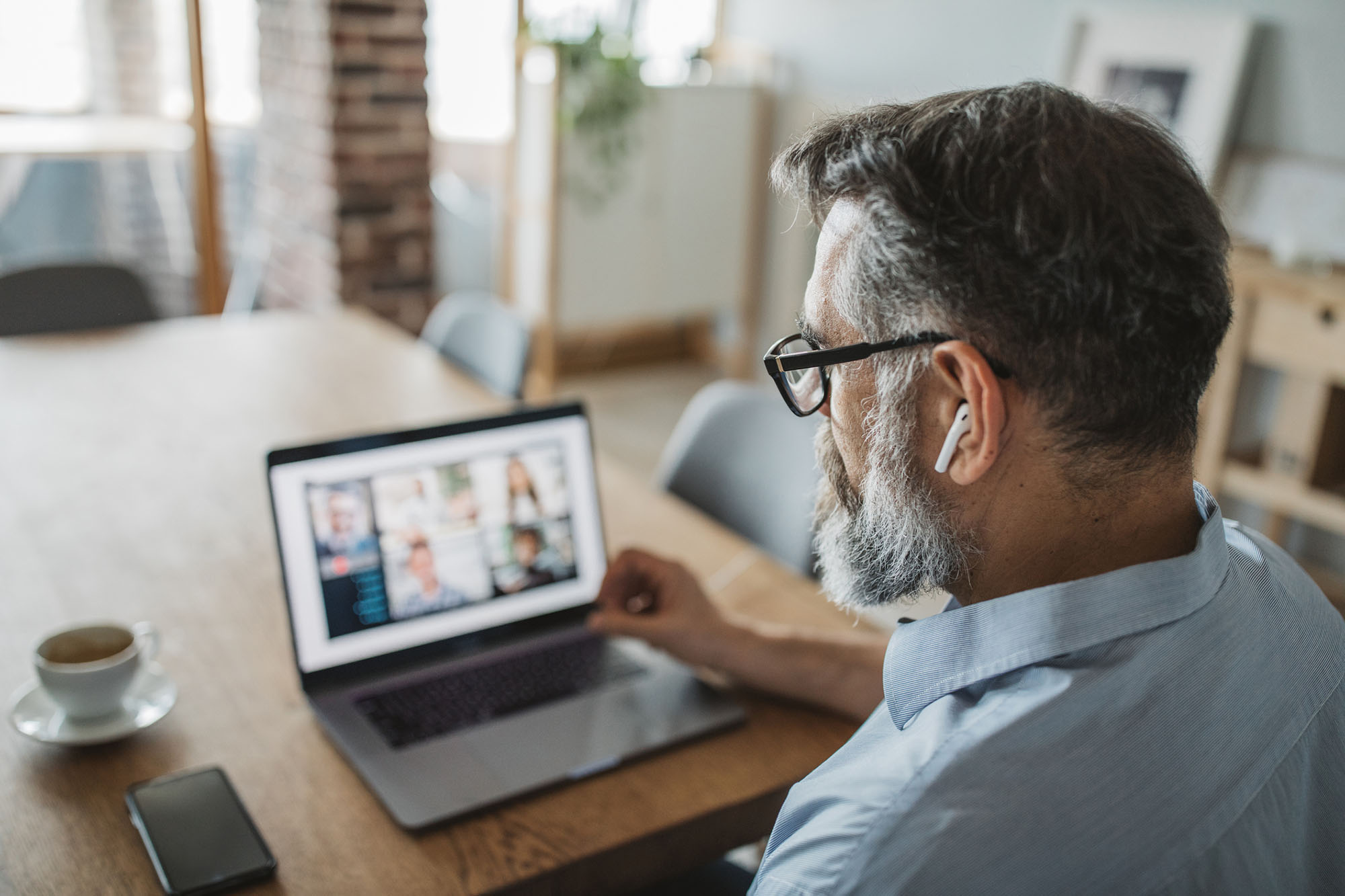 Wealth Management
Helping wealthy individuals with their financial strategy – including investments, income and financial commitments.
Get Wealth Management Advice
Taking the hard work out of managing your money.
For those with complex finances it can be helpful to have an experienced wealth adviser helping you man the helm – dealing with the details, so you can enjoy your life.
At Hanson Financial Services, our wealth management team is very experienced in helping wealthy individuals with their financial strategy – including investments, income and financial commitments. If you are looking to avoid unnecessary risks, minimise needless taxes and secure a more stable future for your family, then you have come to the right place.
Our wealth management service encompasses a wide range of services to private clients – including managing investment portfolios, identifying appropriate financial products (e.g. protection) and even liaising with other professionals to find the best niche, specialist solution for a uniquely complex case.
How it works
We talk through your wealth strategy, goals and position to date – and where you want to take these in the future.
Our team runs a thorough analysis of your assets. In particular, we look for ways to mitigate unnecessary taxes, improve returns and reduce needless risks.
We put our comprehensive set of recommendations to you, in a clear and actionable plan which is easy to understand.
We implement the plan and review your portfolio with you regularly, to ensure it moves in the right direction over the long term.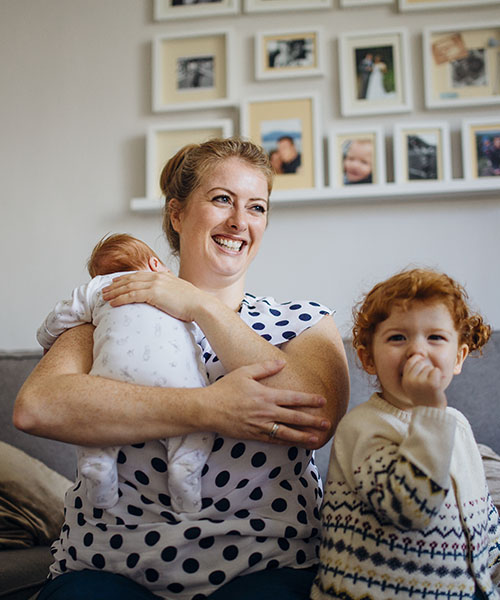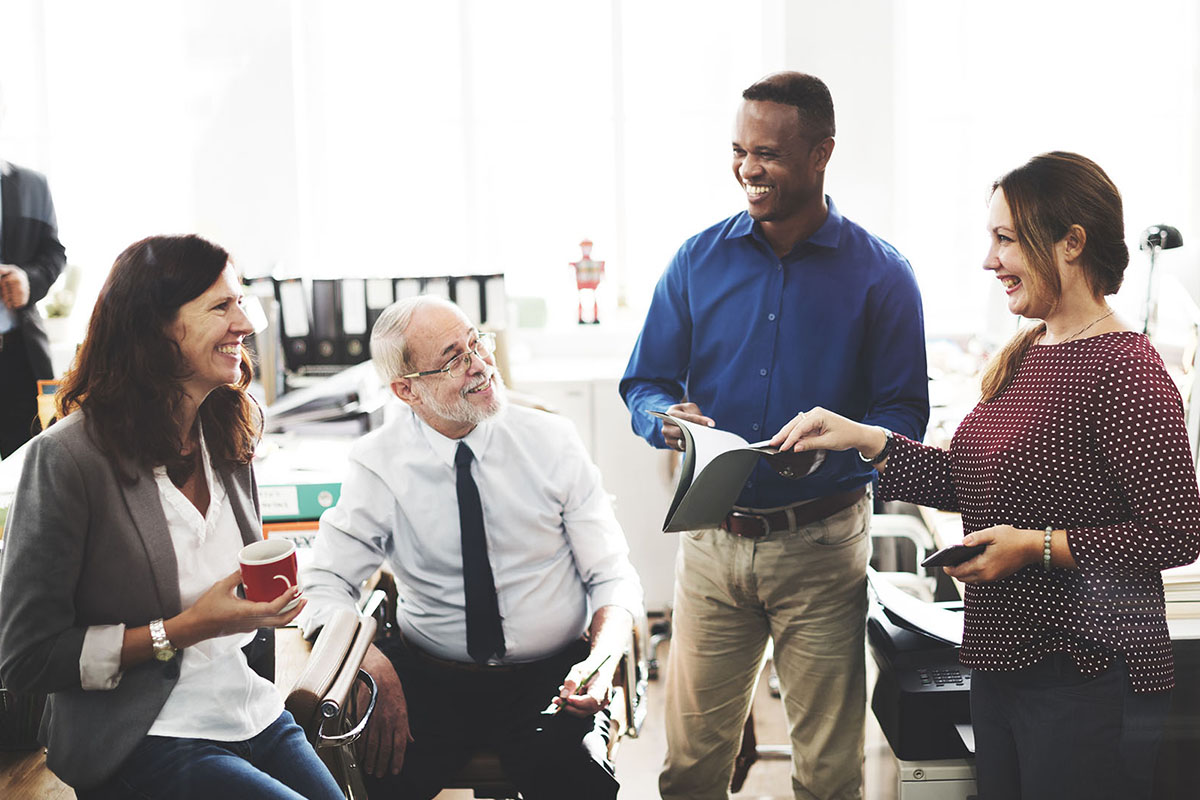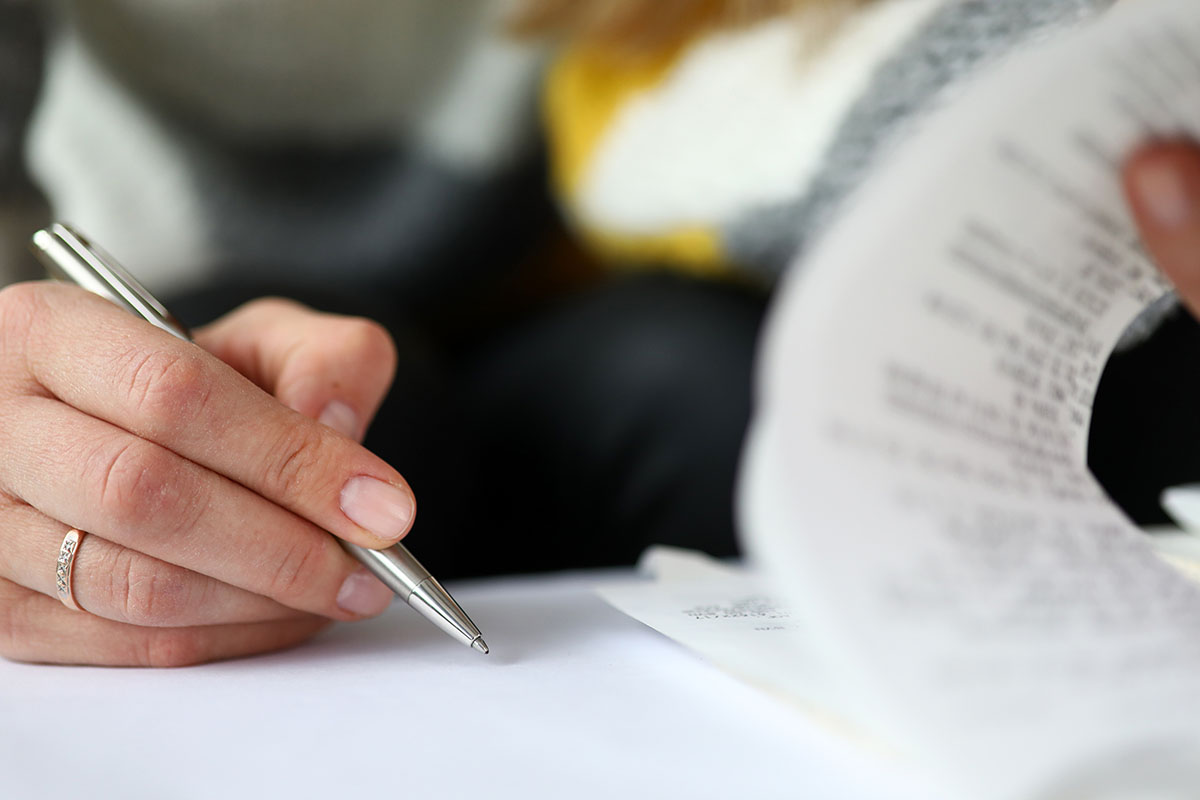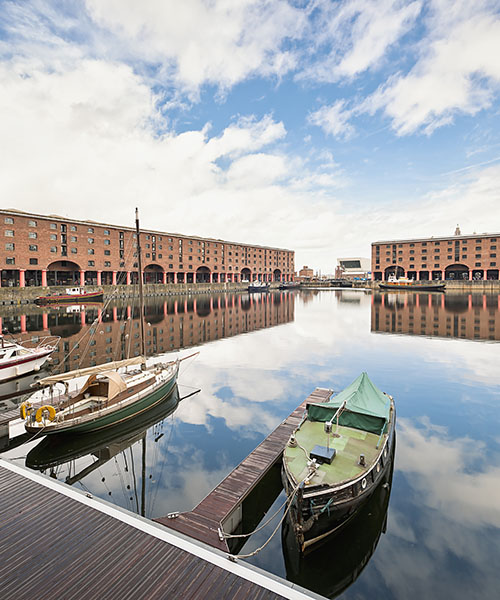 Speak to a member of our team today…
I found Sanjay particularly helpful and extremely patient: my options were spelled out in plain, jargon free English. Sanjay was not the first pensions advisor I had spoken to but he was the most straight forward and down to earth.
Client, Based in Merseyside
If anyone is looking for a professional who is both knowledgeable and trustworthy then Sanjay fits that perfectly. Everything was made simple and fully explained with nothing being too much effort. Sanjay sorted not only all my previous pensions but also those of my wife. Couldn't be happier
Client, Based in Merseyside
Whereas a number of other local advisors I contacted were not really interested in my particular circumstances as they would not be handling the actual transfer, Sanjay was willing to help from the start. Once engaged, Sanjay's questions made me really think about my financial future and other options, and the final report was far more thorough and detailed than I had expected. At the start this was a process I had to go through, whereas by the time I received the final report, it was a process that I was glad I had gone through and chosen Sanjay to guide me through it.
Client, Based in Cheshire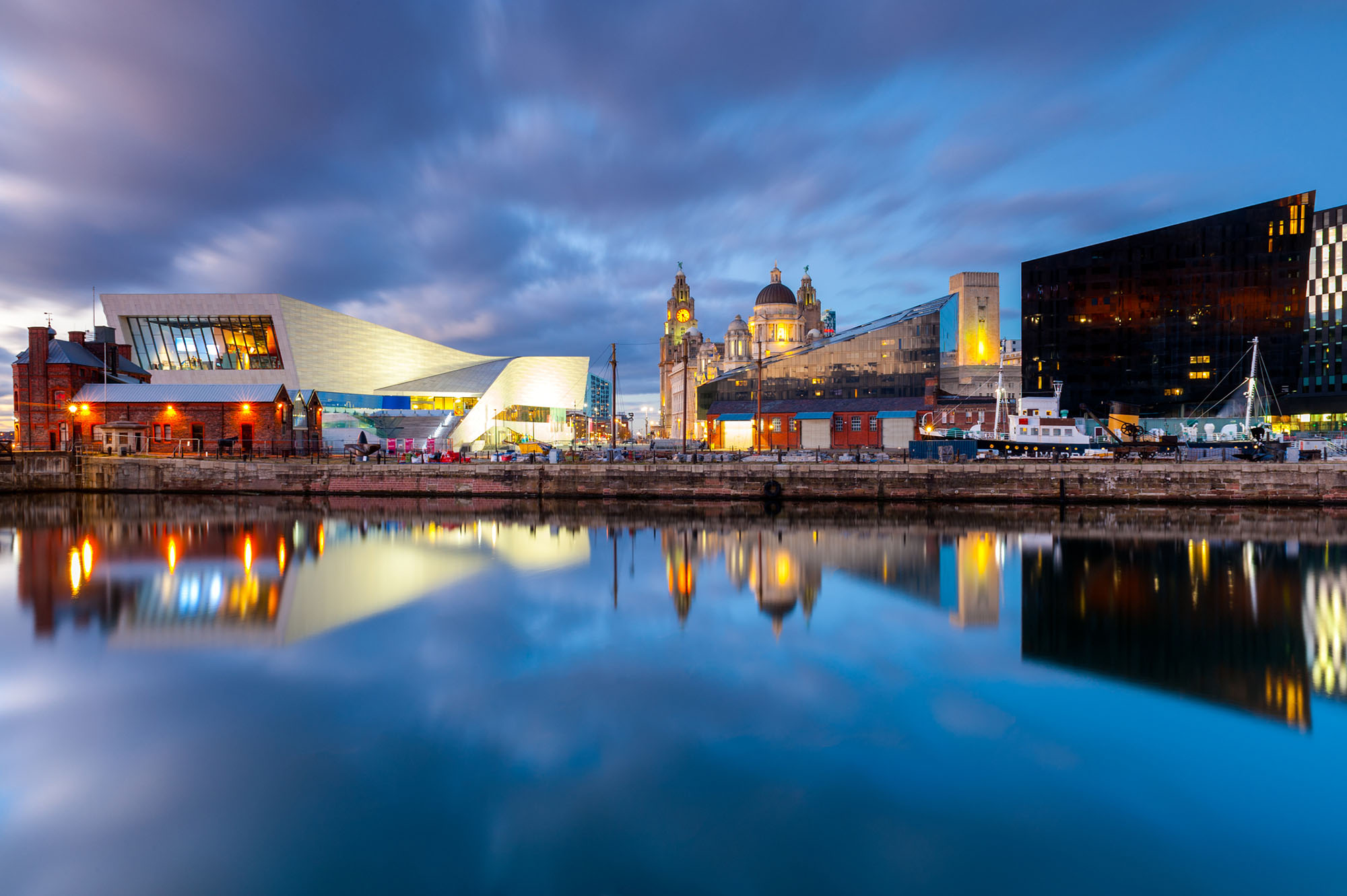 Discover Our Other Services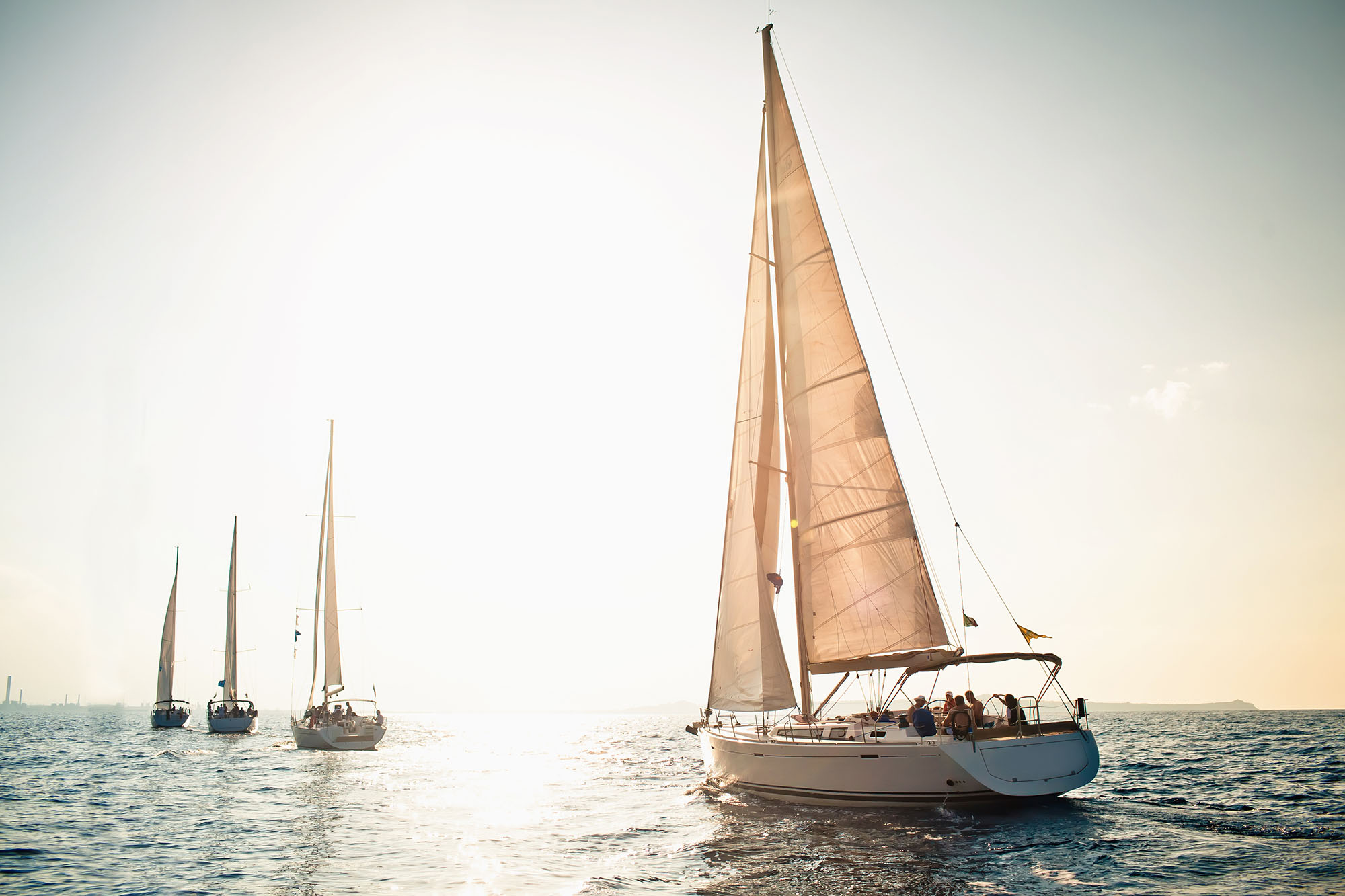 Financial Planning
Looking to make the best financial decisions across your lifetime? We help by bringing everything together under one cohesive plan which moves you towards your goals.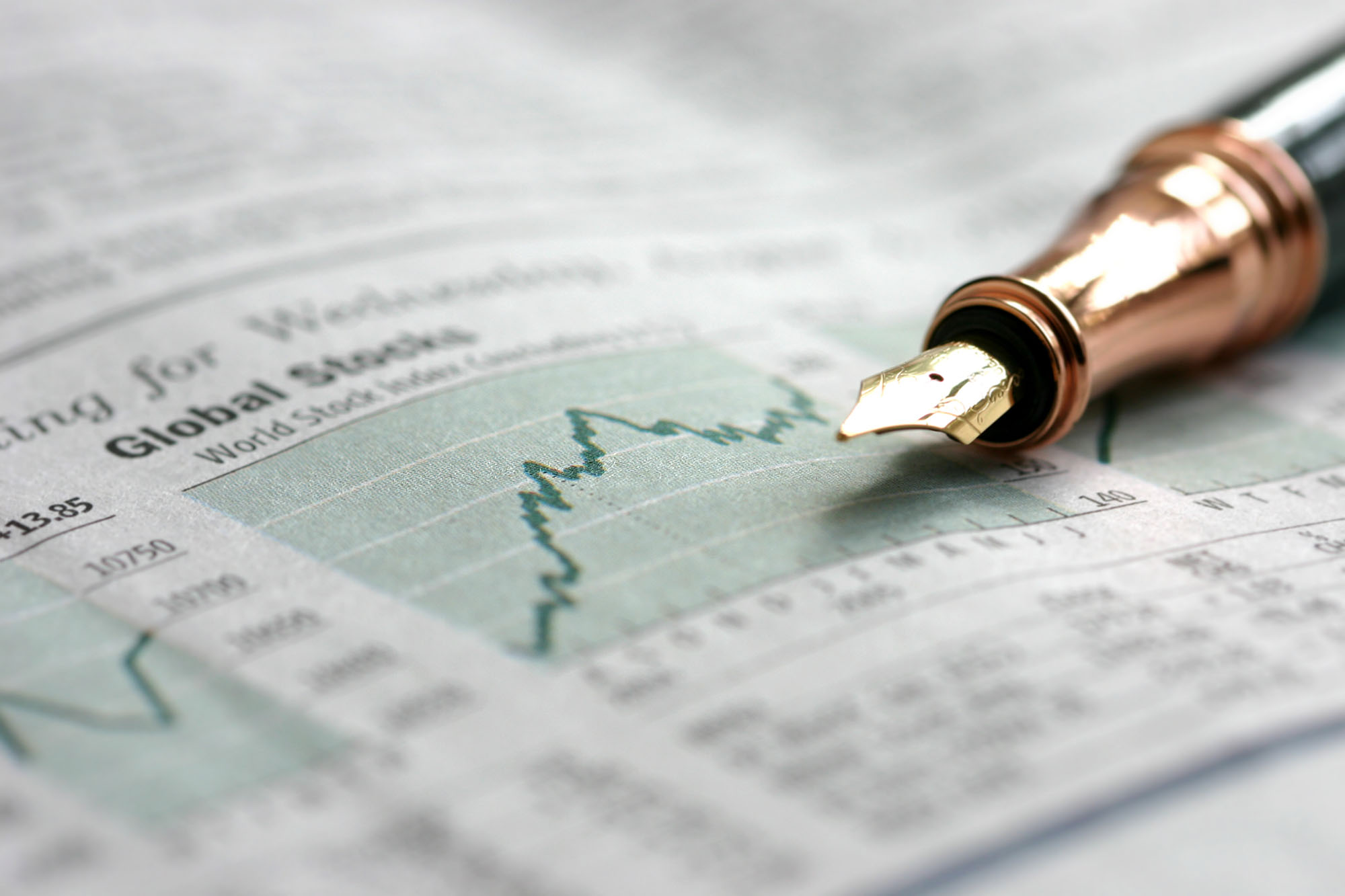 Savings & Investments
Do you want to grow your wealth? At Hanson, our team can help you craft an investment strategy which mitigates risk and maximises returns.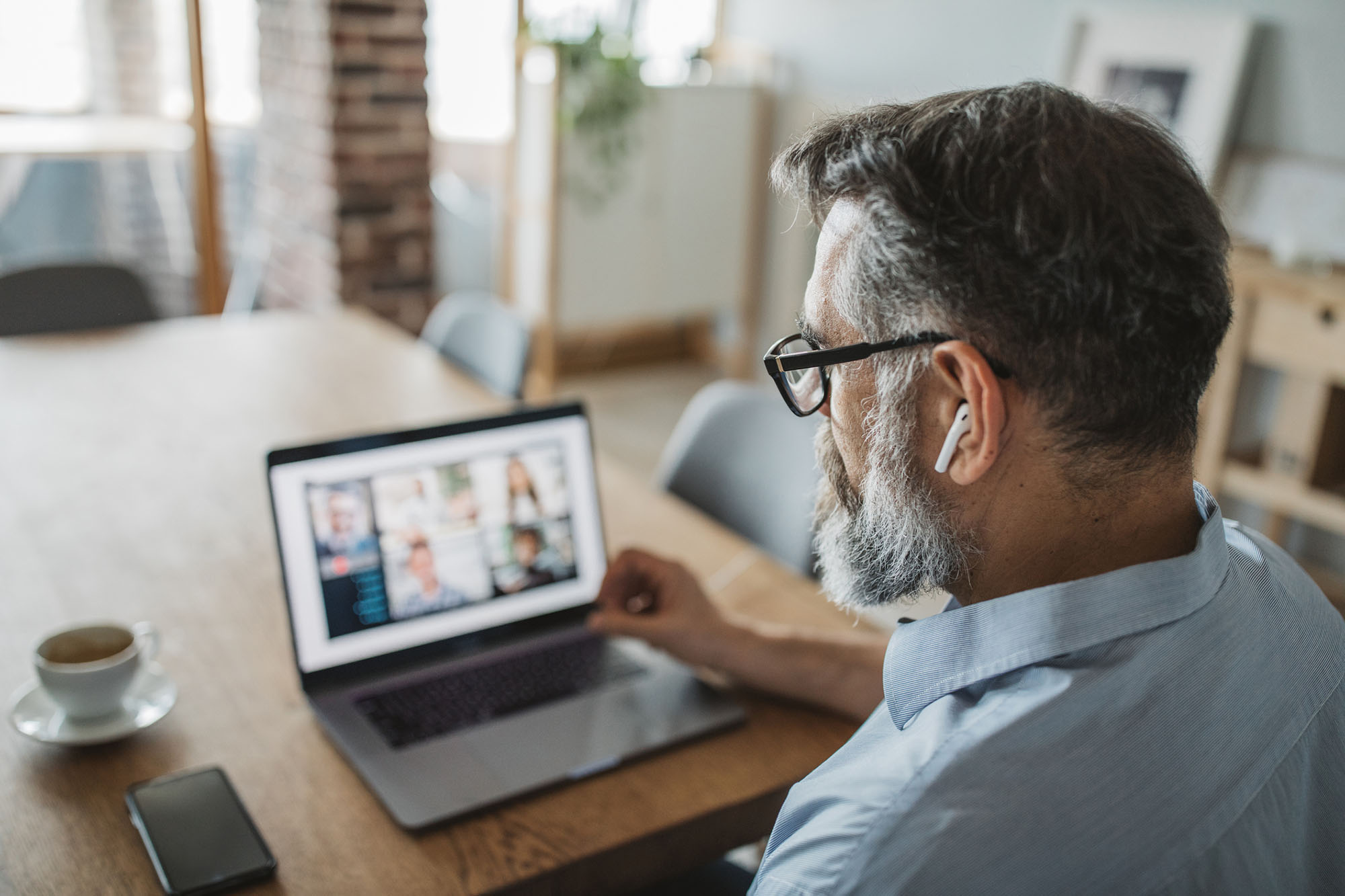 Wealth Management
How do you keep your wealth safe and stored in a tax-efficient way? Our in-house specialists provided the ongoing analysis you need to discern the answers.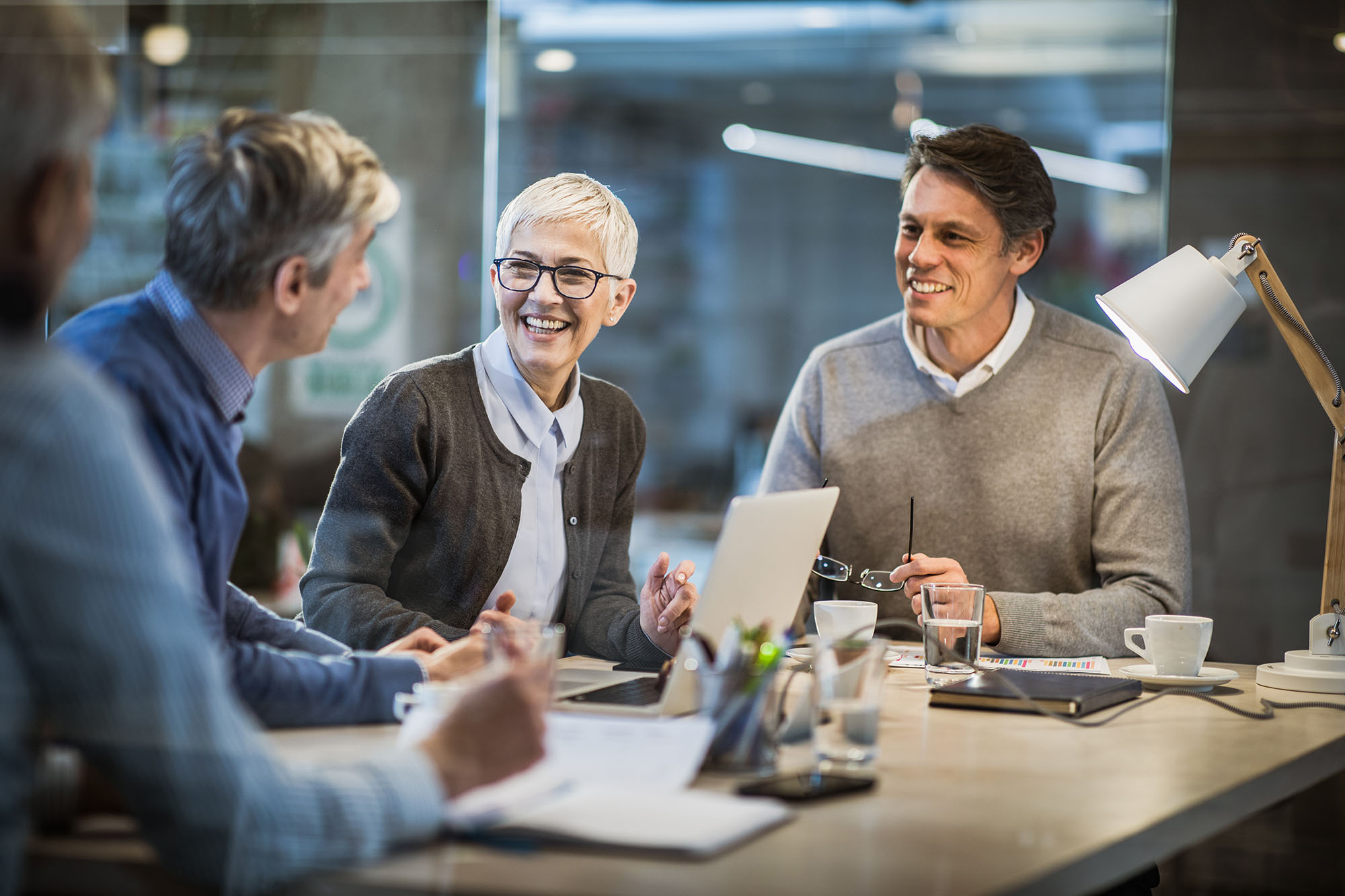 Pensions & Retirement
How much do you need for retirement, and how do you get there? Should your income be an annuity or other option? We can help you sift through these complex questions.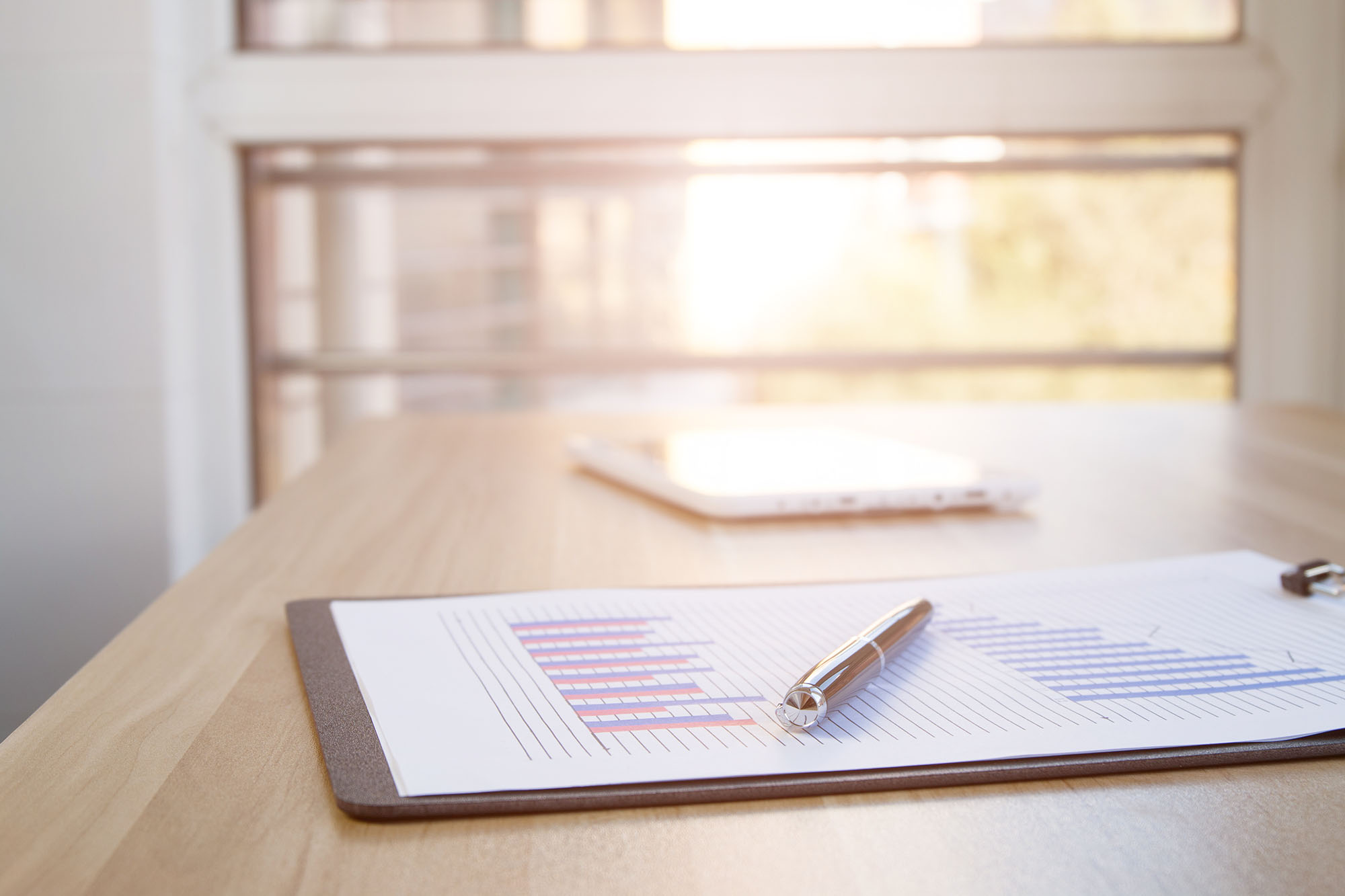 Tax Planning
Are you paying more tax than is really necessary? Our team provides the leading insight you need to regularly review your tax position and put money back in your pocket.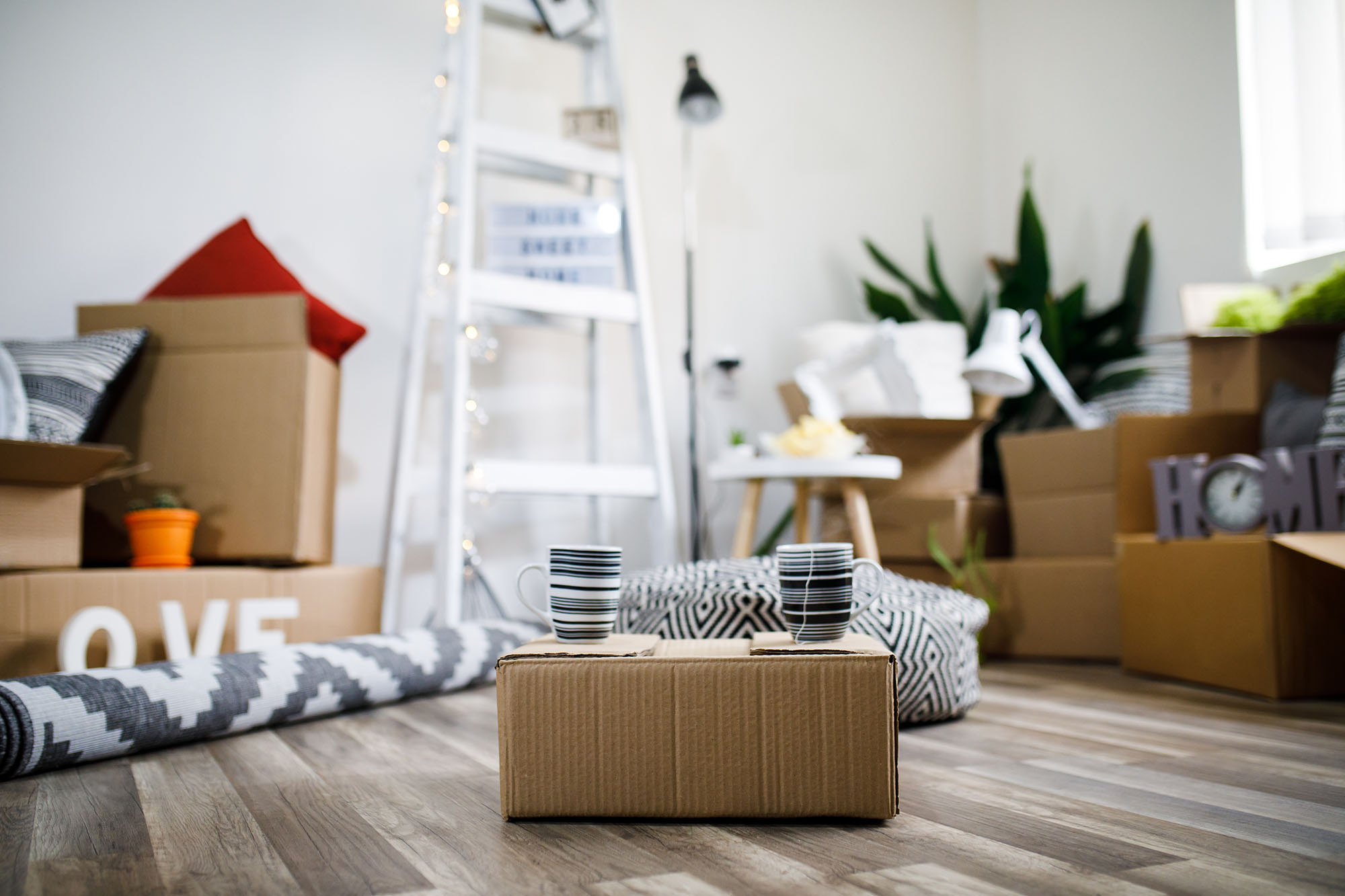 Mortgages
Need help buying your first home or getting a better mortgage deal? Give yourself the best range of options on the market with the help of an industry specialist.