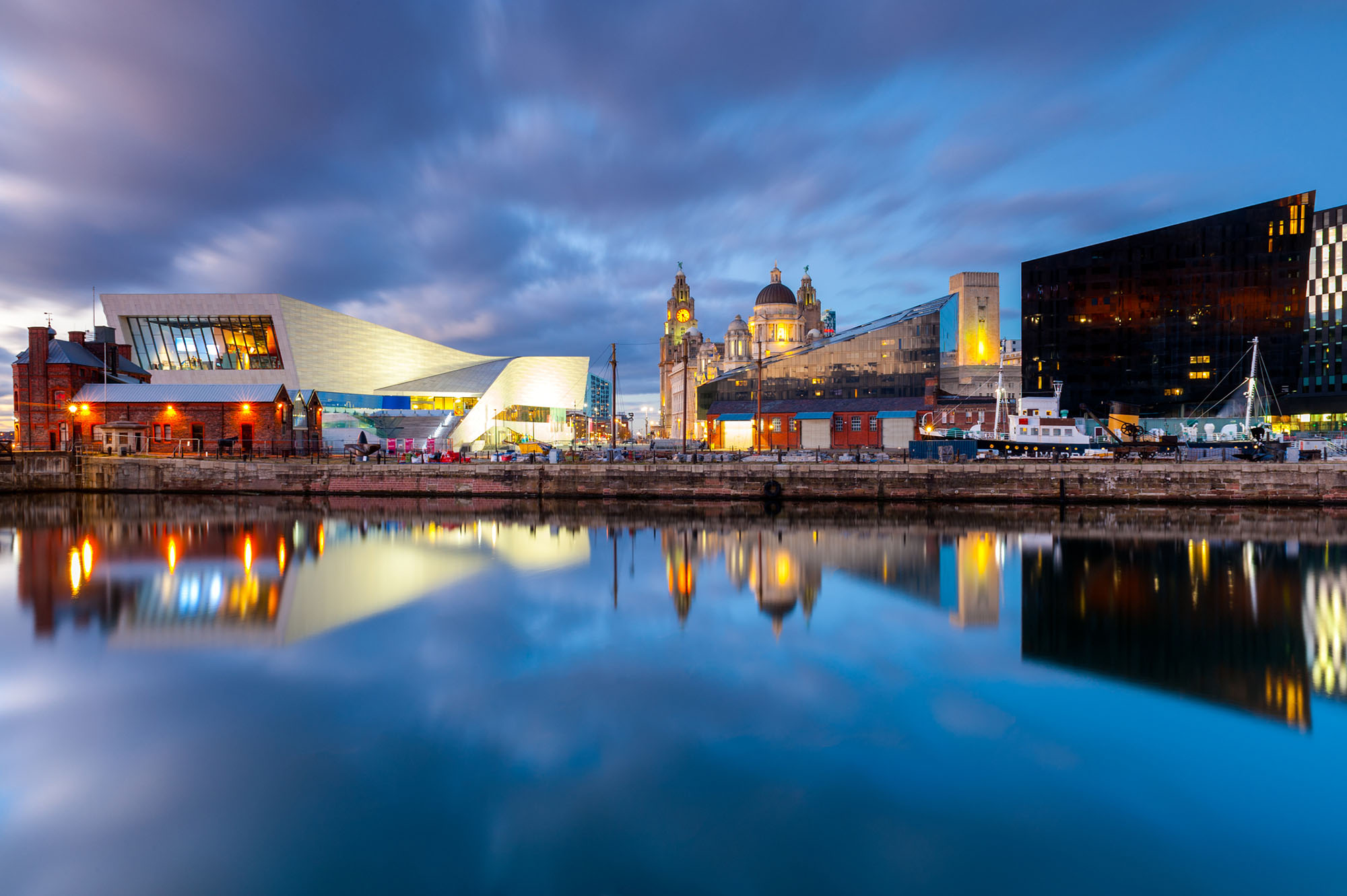 Hanson Financial Services
Financial Advisers in Liverpool
Bringing sound financial advice across Merseyside
Speak to an Adviser
Independent Financial Advice
Gain answers to your difficult financial questions
Pensions, investments, financial protection and planning do not need to be complicated. We help make the whole process simpler and easier to understand.
Here at Hanson Financial Services, we exist to help people in Liverpool, Merseyside and across the region to make sensible financial decisions – both in the short and long term.
Taxes, rules and regulations about wealth and finances change and can appear intimidating. Yet with professional advice and a sound financial plan, you can confidently survey your options and make informed decisions that you can live happily with for years to come. Whether you need help with a pension, investment portfolio or tax strategy, our experienced team can help bring the clarity and peace of mind you are looking for.
How it works
We meet together to get to know each other a bit, and to understand your financial goals and current position. From here, our team can offer some initial insights and ideas.
If you want to proceed past this free consultation, we make you aware of the costs before proceeding to put a financial plan together for you. Here, we can recommend areas of financial risk which need to be put right in your current strategy.
Our financial advisers can also analyse how to minimise unnecessary investments risks, fees and taxes – making your money work harder for you. The end result of the process is a plan that reflects your goals, risk attitude and horizon – giving you firm ground to stand on.
From here, we put the plan into action – reviewing periodically to ensure everything is still on track. Over time, we might suggest changes to make sure everything is still moving towards your financial goals.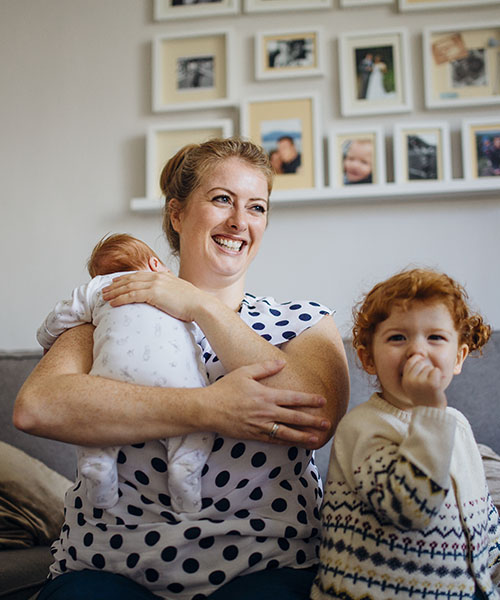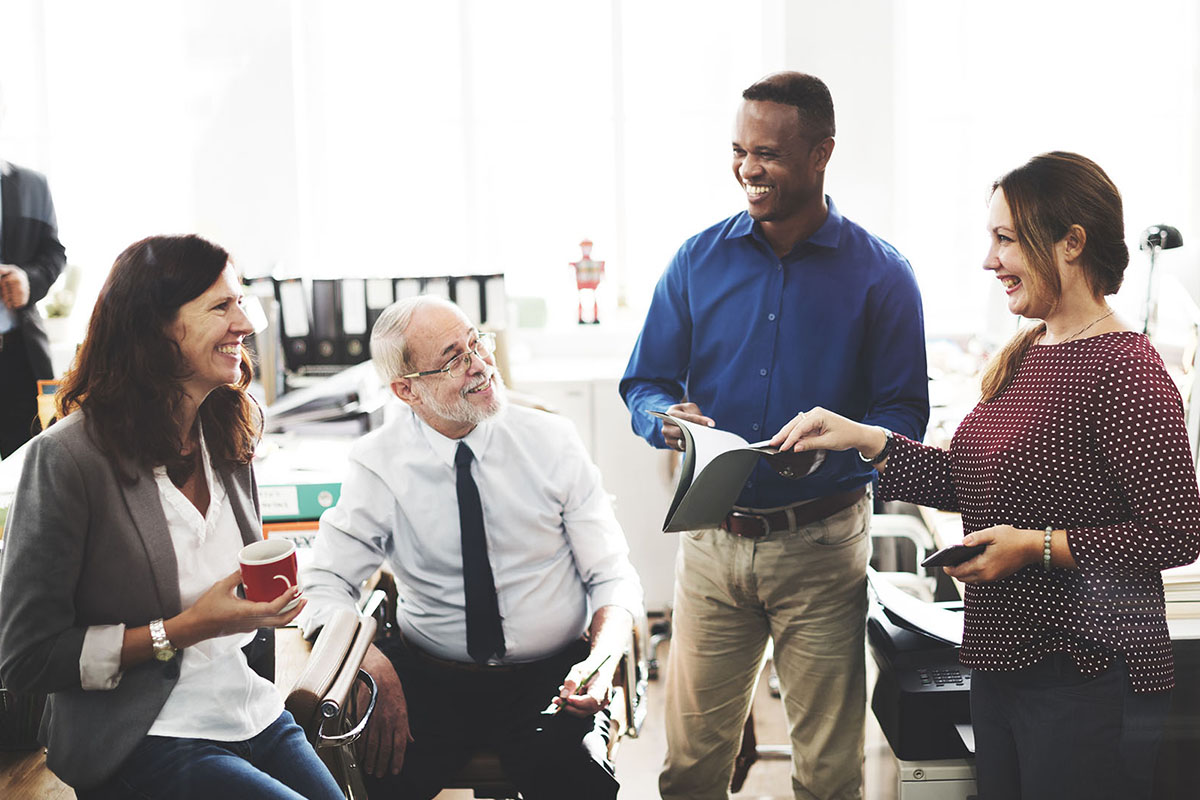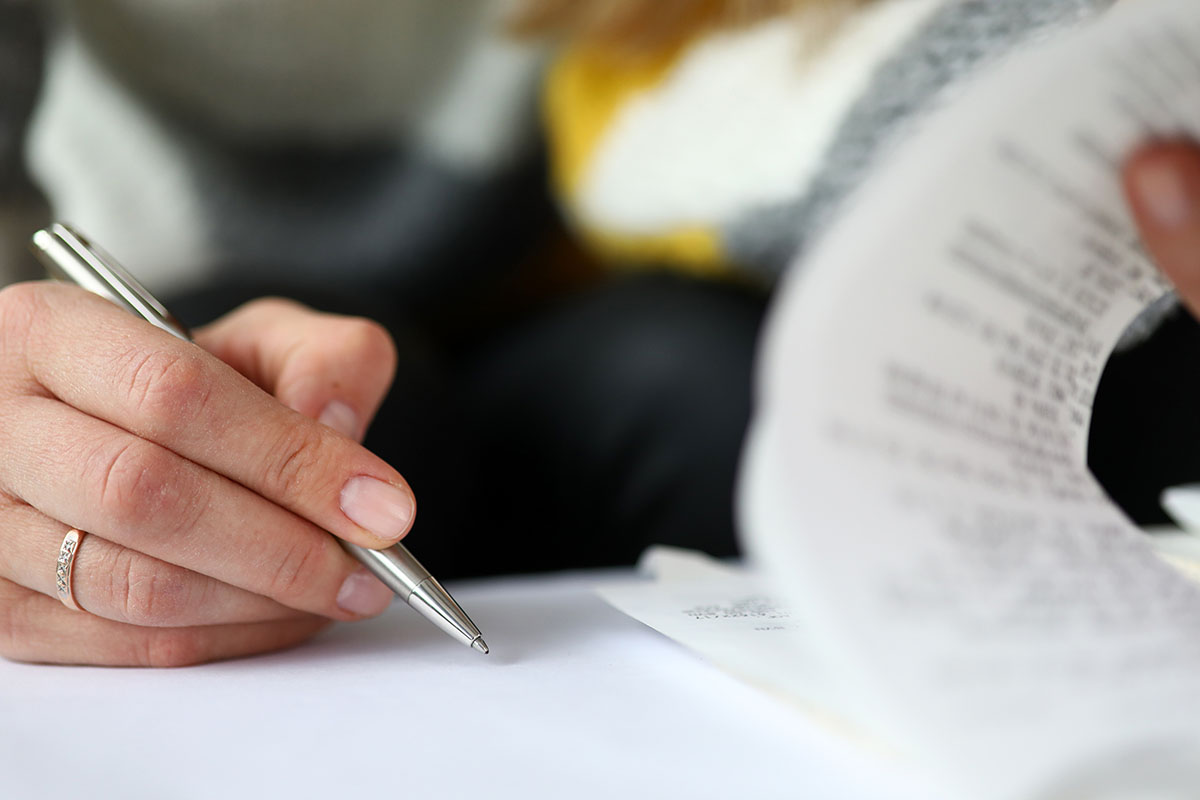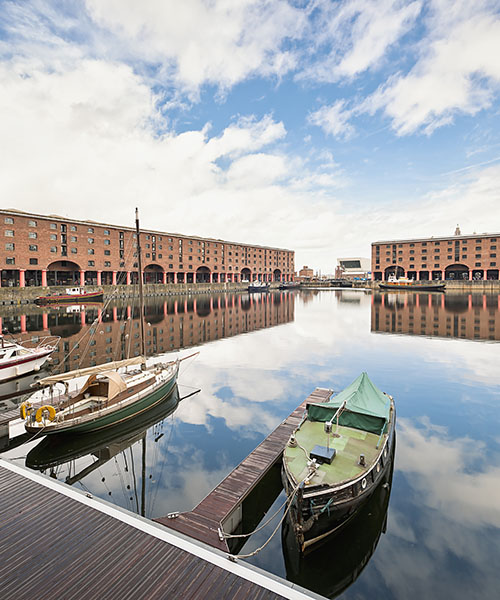 Speak to a member of our team today…
Liverpool Office: 0151 708 7616
Manchester Office: 0161 401 0991
Chester Office: 01244 960 039
I found Sanjay particularly helpful and extremely patient: my options were spelled out in plain, jargon free English. Sanjay was not the first pensions advisor I had spoken to but he was the most straight forward and down to earth.
Client, Based in Merseyside
If anyone is looking for a professional who is both knowledgeable and trustworthy then Sanjay fits that perfectly. Everything was made simple and fully explained with nothing being too much effort. Sanjay sorted not only all my previous pensions but also those of my wife. Couldn't be happier
Client, Based in Merseyside
Whereas a number of other local advisors I contacted were not really interested in my particular circumstances as they would not be handling the actual transfer, Sanjay was willing to help from the start. Once engaged, Sanjay's questions made me really think about my financial future and other options, and the final report was far more thorough and detailed than I had expected. At the start this was a process I had to go through, whereas by the time I received the final report, it was a process that I was glad I had gone through and chosen Sanjay to guide me through it.
Client, Based in Cheshire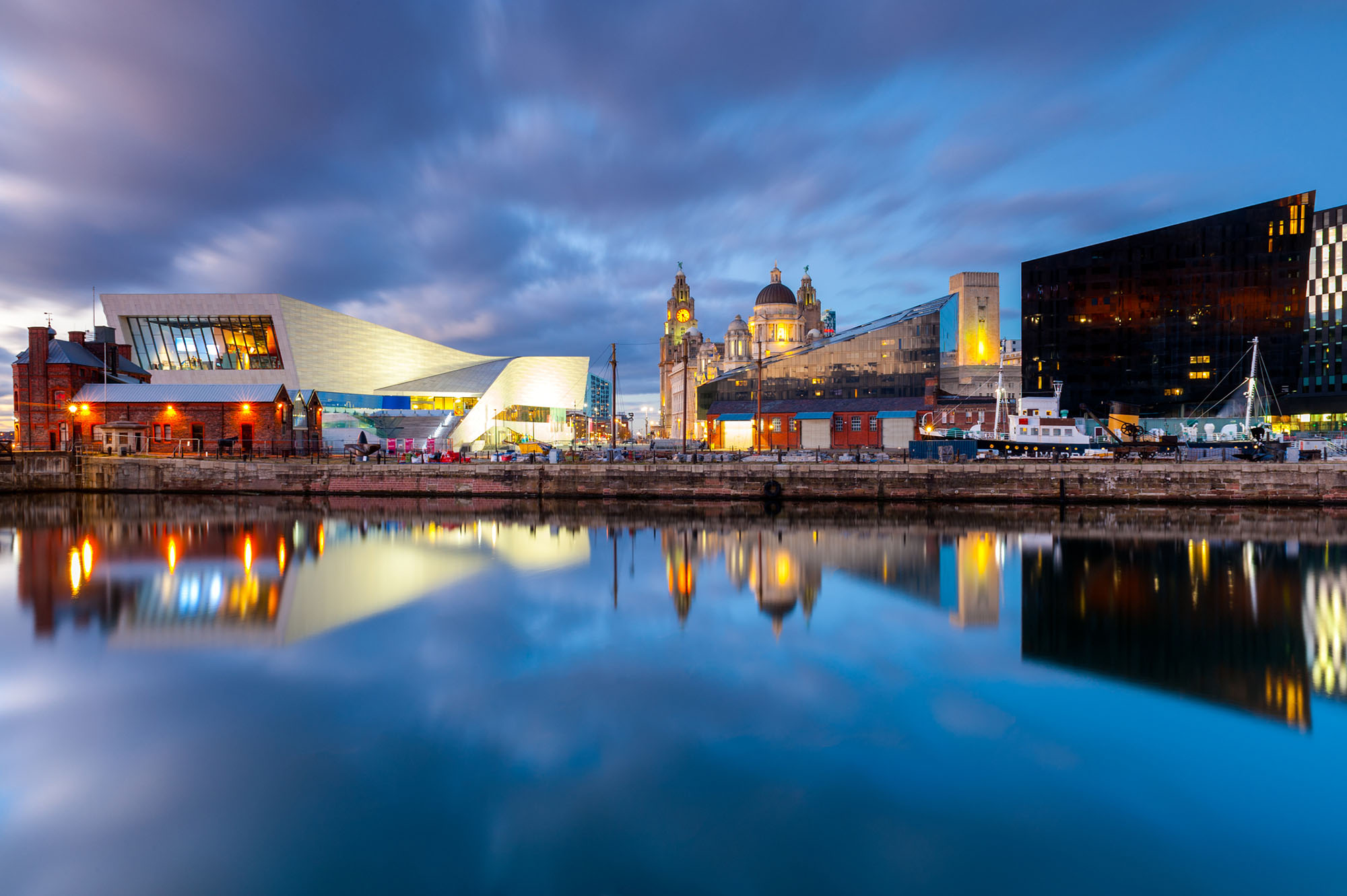 Discover Our Other Services
Areas of financial advice in Liverpool
Our financial advisers work across a wide range of financial services including tax planning, pension planning, investment planning, financial protection, mortgage advice and inheritance tax (IHT). If there is an area of financial advice or planning that you need help with, we can most probably help. In particular, we specialise in bringing together all of these different areas of financial advice under one coherent plan.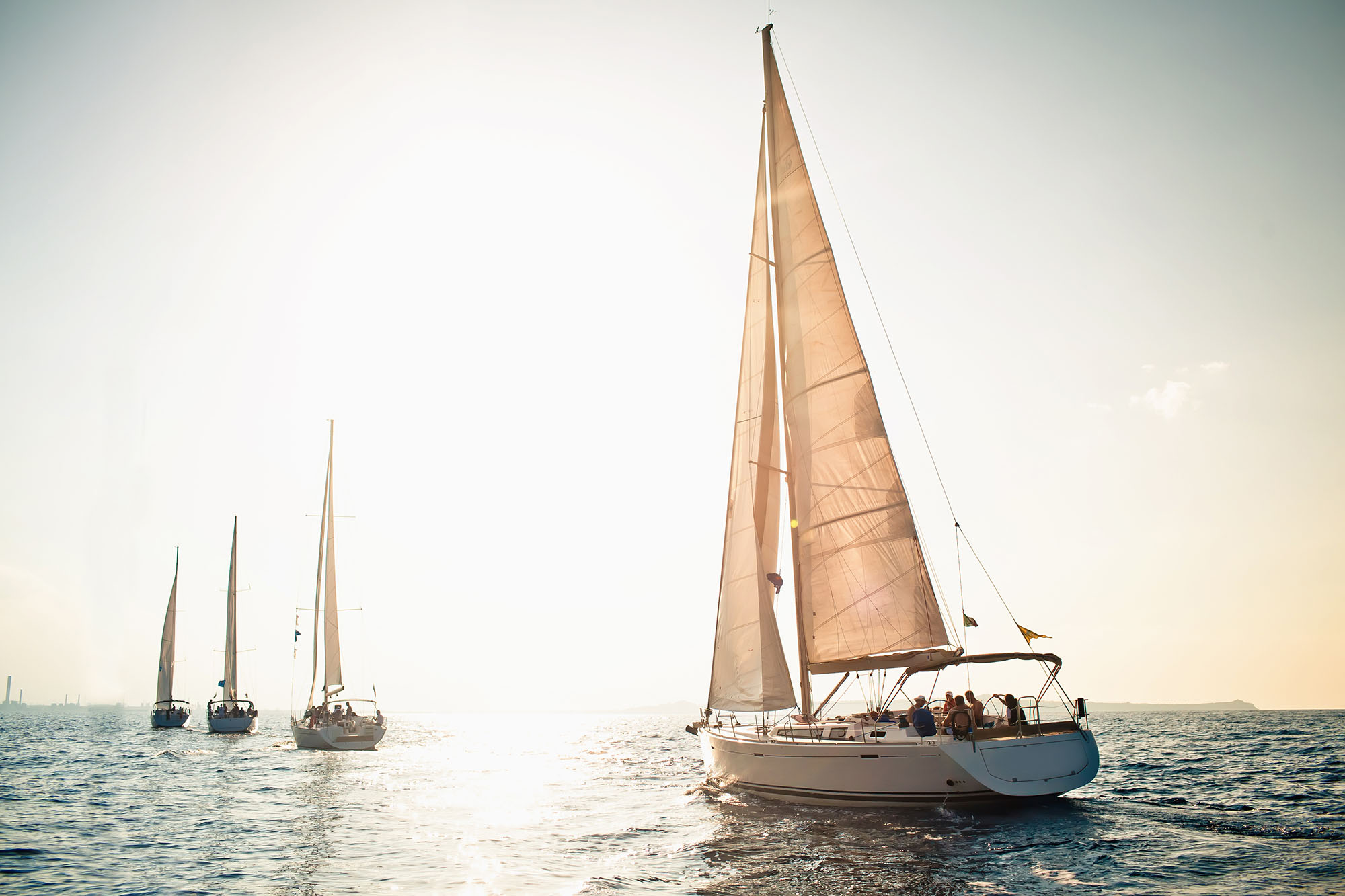 Financial Planning
Looking to make the best financial decisions across your lifetime? We help by bringing everything together under one cohesive plan which moves you towards your goals.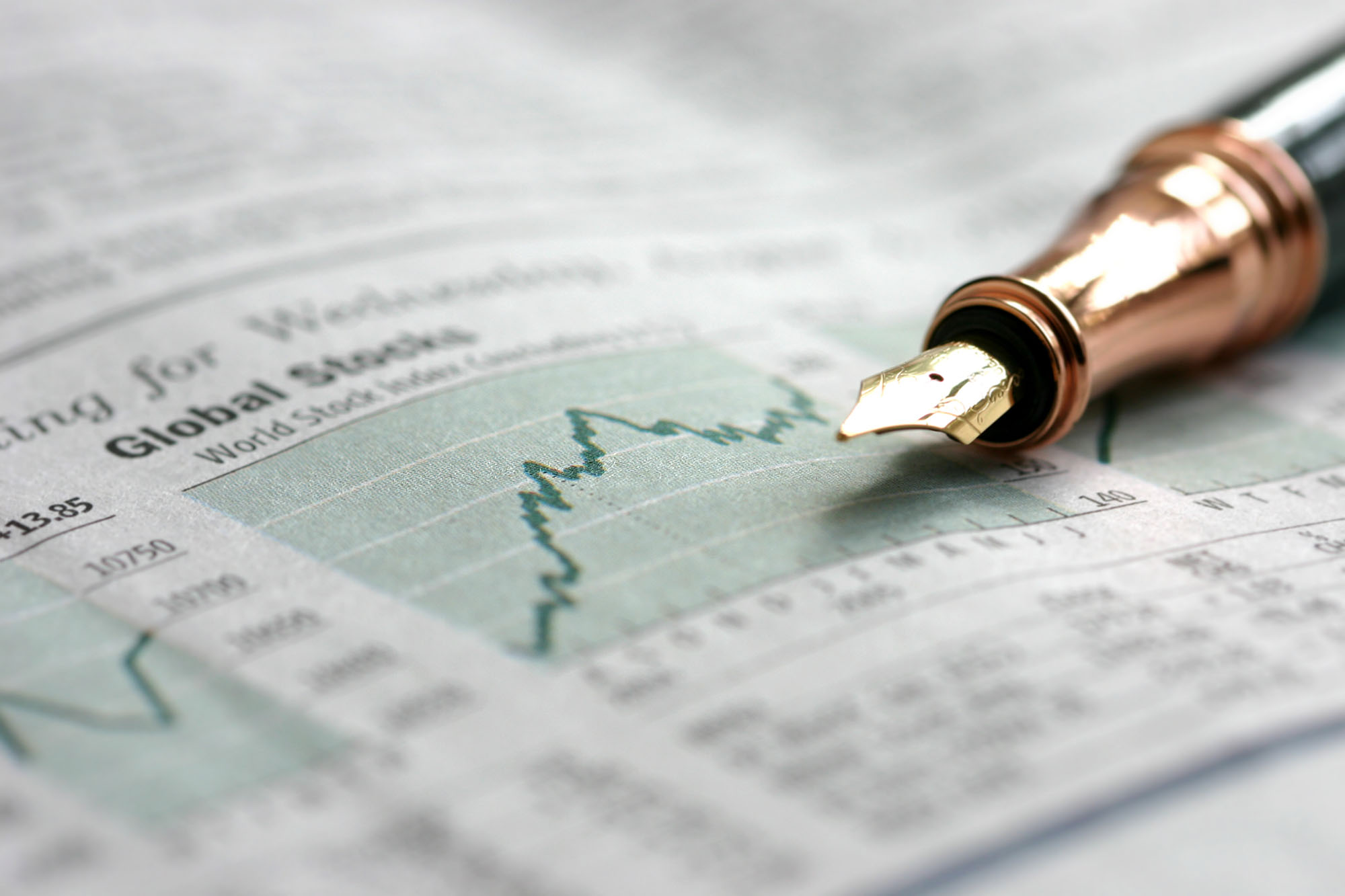 Savings & Investments
Do you want to grow your wealth? At Hanson, our team can help you craft an investment strategy which mitigates risk and maximises returns.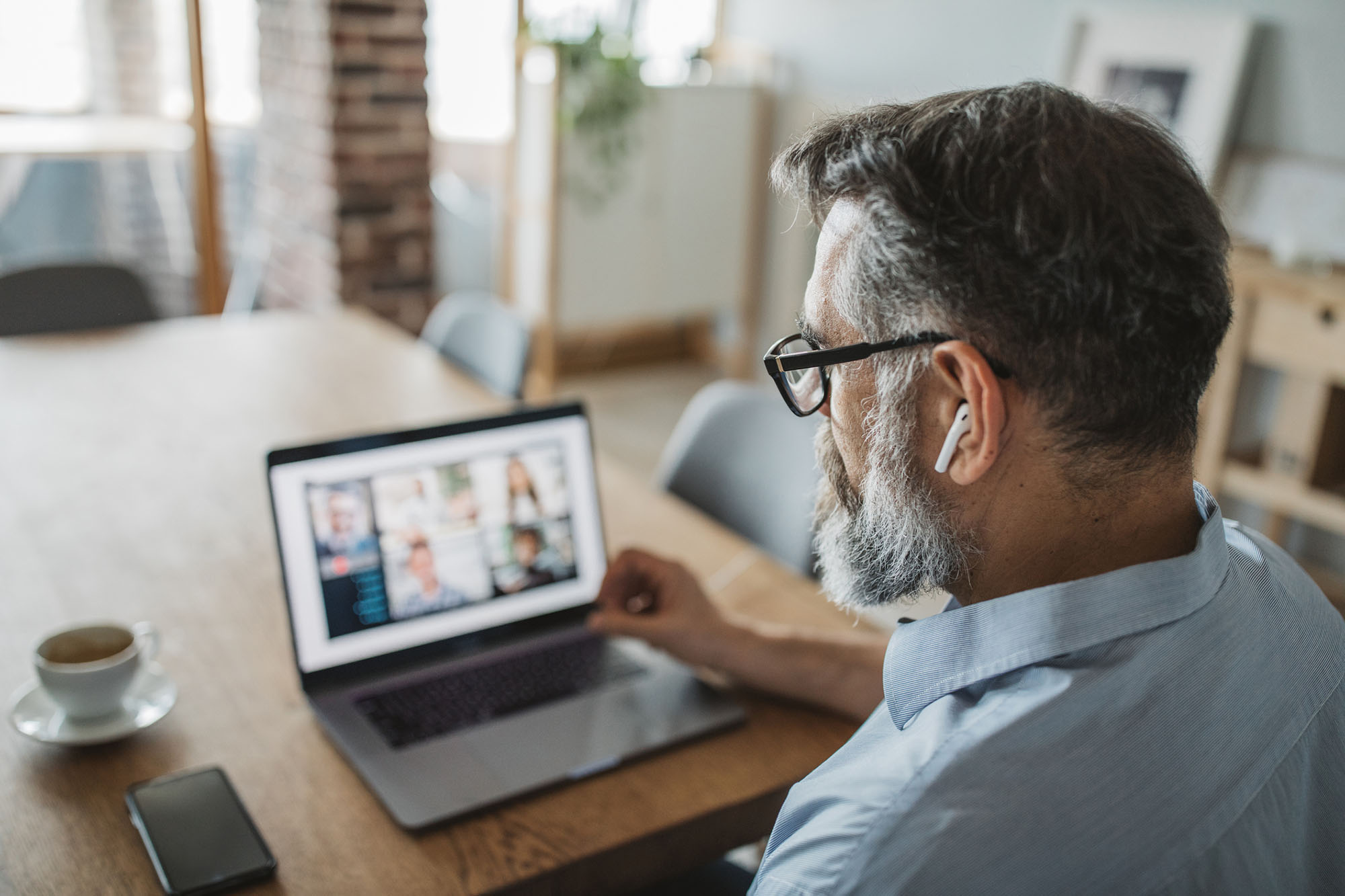 Wealth Management
How do you keep your wealth safe and stored in a tax-efficient way? Our in-house specialists provided the ongoing analysis you need to discern the answers.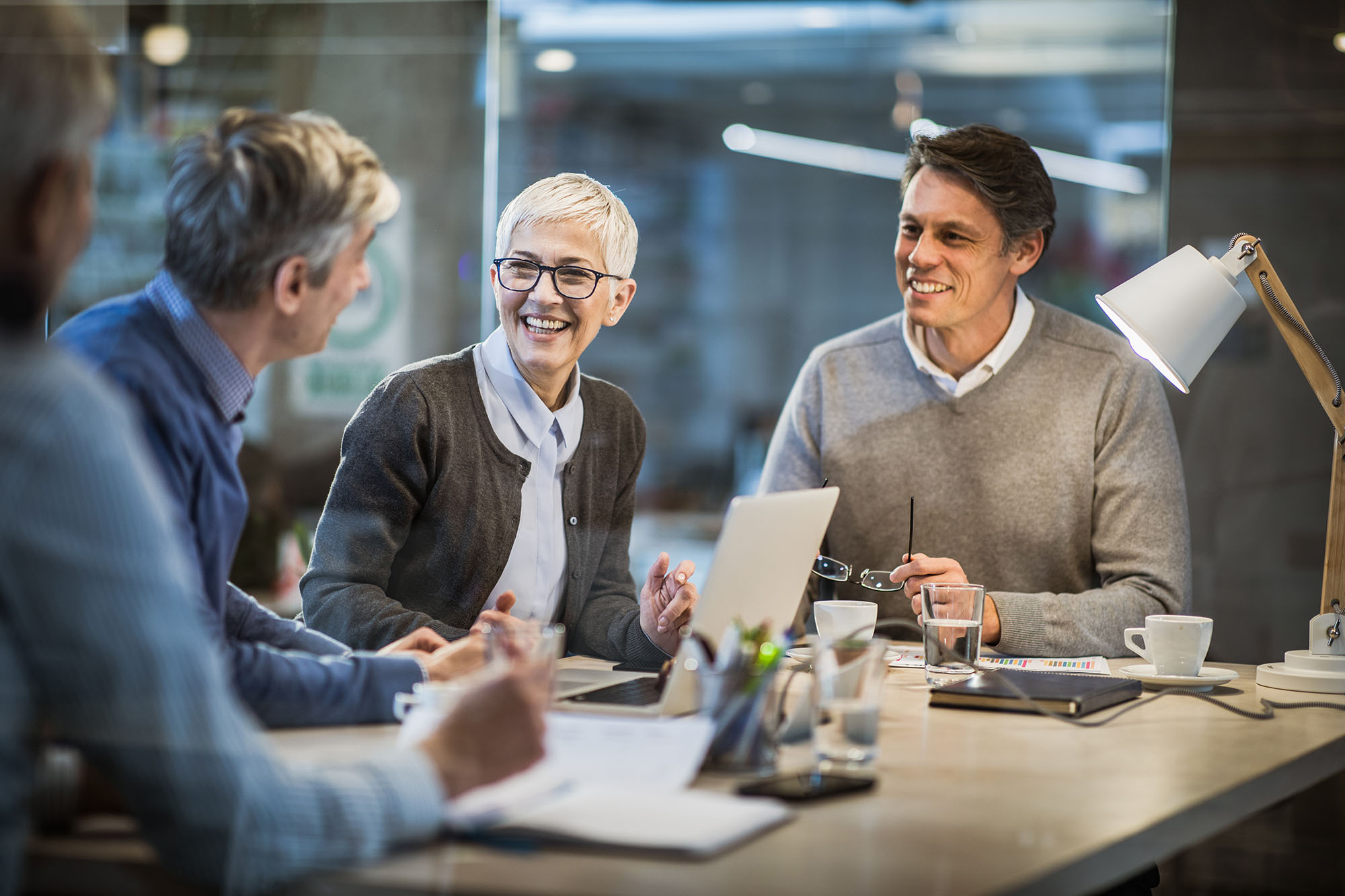 Pensions & Retirement
How much do you need for retirement, and how do you get there? Should your income be an annuity or other option? We can help you sift through these complex questions.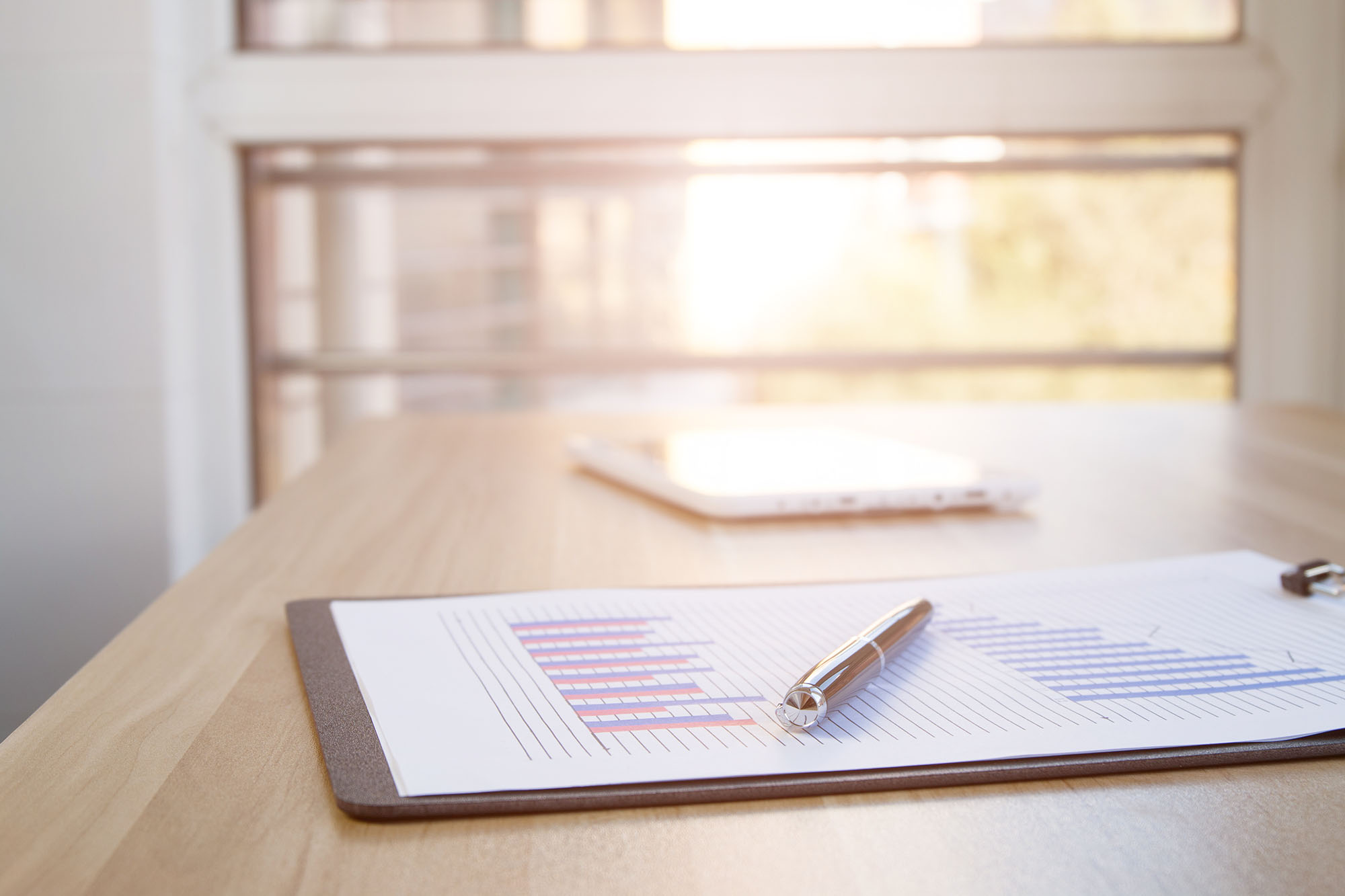 Tax Planning
Are you paying more tax than is really necessary? Our team provides the leading insight you need to regularly review your tax position and put money back in your pocket.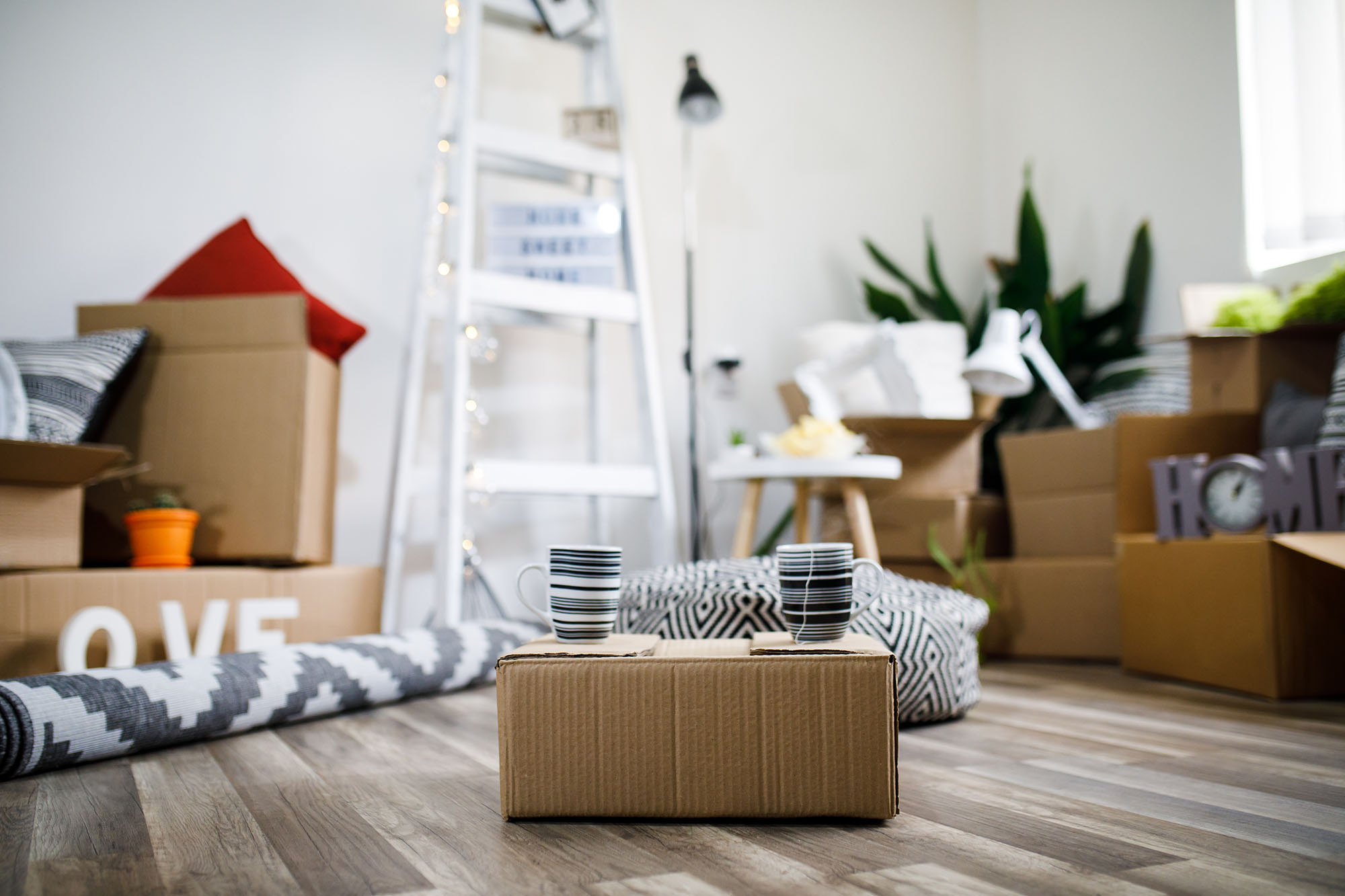 Mortgages
Need help buying your first home or getting a better mortgage deal? Give yourself the best range of options on the market with the help of an industry specialist.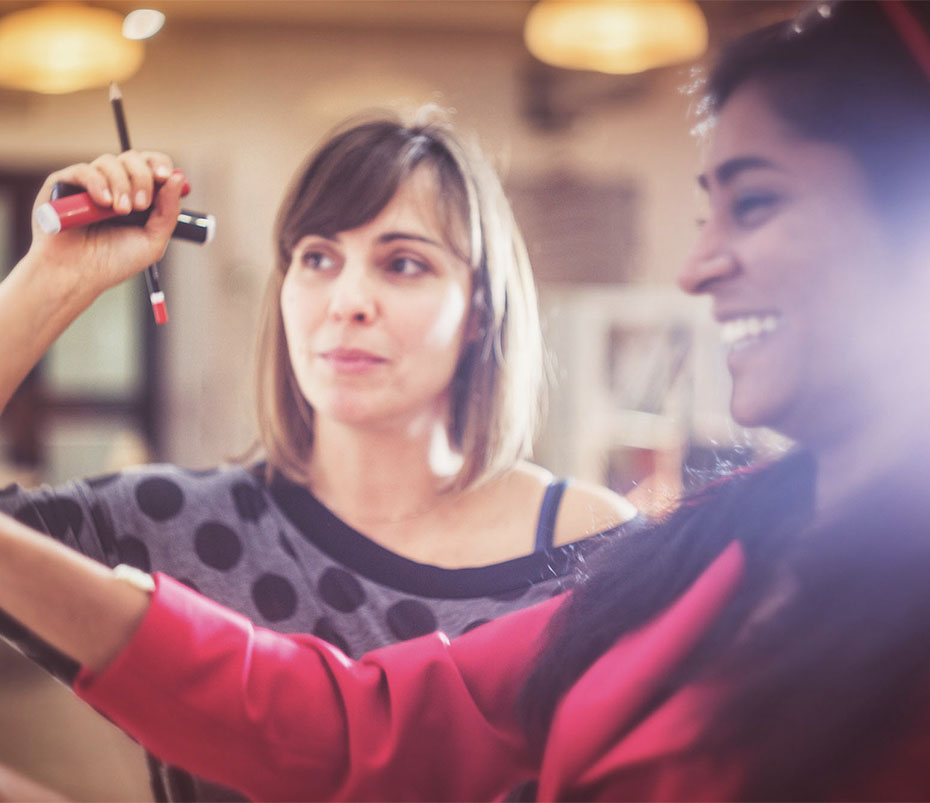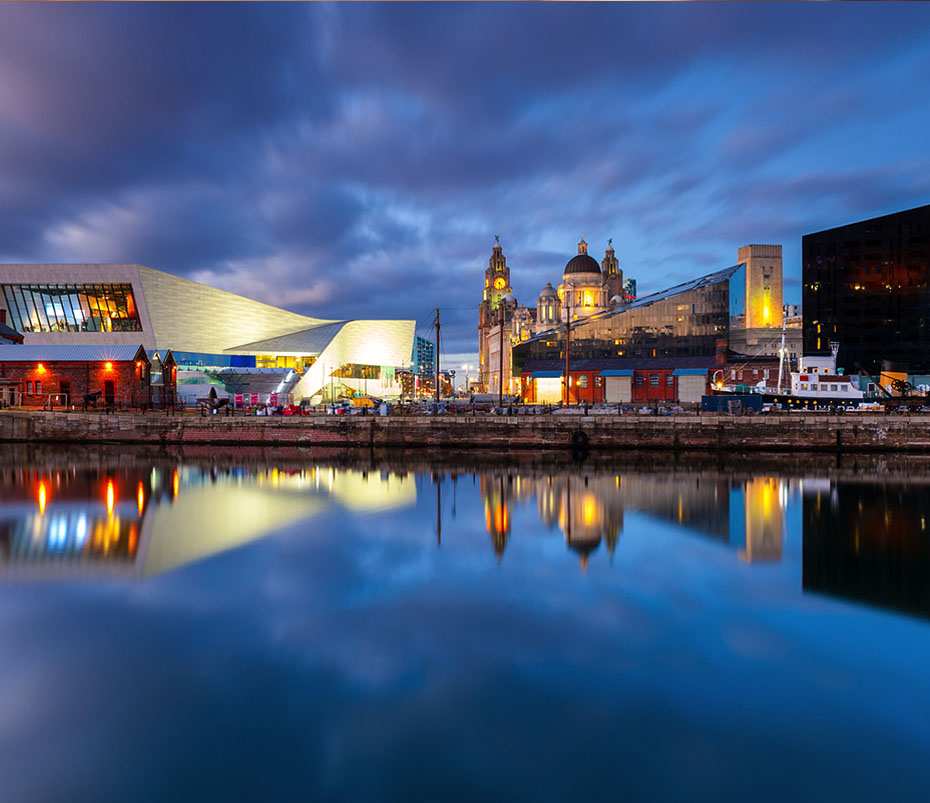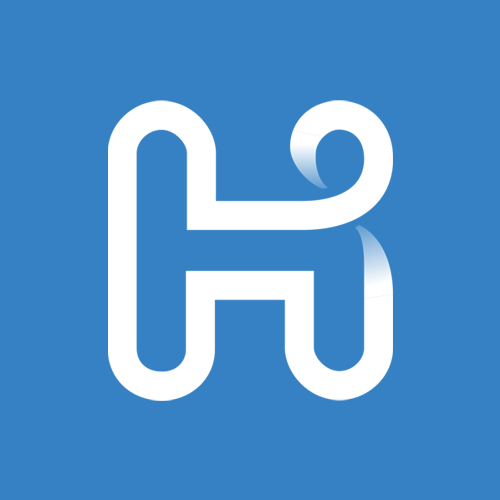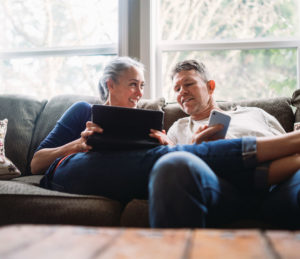 Who our financial advisers work with
We serve people from all sorts of backgrounds and walks of life here in Liverpool, Merseyside and further afield. After all, everybody has money issues that need addressing. Here at Hanson Financial Services, we find that an individual's needs often (not always) reflect their stage of life.
A 25-year-old starting out in their career, for instance, may be focused mainly on building a pot of money to get onto the housing ladder. For this person, our mortgage and investment/saving solutions could help you get there sooner. A 55-year-old looking to retire soon, however, will likely have very different goals as they near the end of their working lives. Here, our pensions and protection service can be more pertinent.
The point is, wherever you are coming from and wherever you are going, our team always takes the time to sit down and understand your unique financial goals and situation. We do not apply blanket assumptions, but we can draw insights based on other people's common experiences. We hope that you will choose to speak to us and benefit from this process.
Speak to an Adviser